Week In Review: How Arizona Is Fighting The Opioid Crisis
June 23, 2017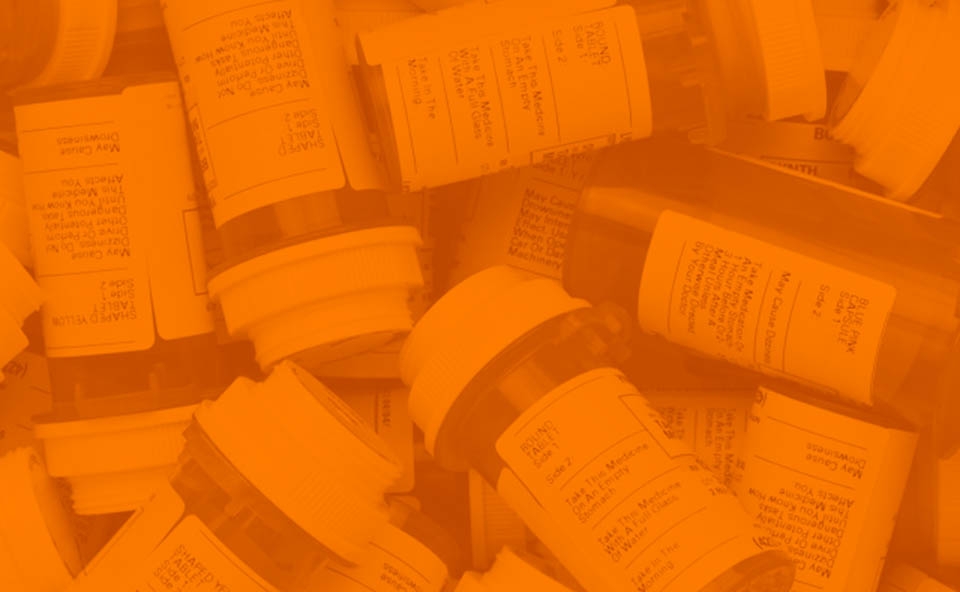 The Steps Being Taken To Reduce Opioid Deaths In Arizona
Governor Ducey wrote an op-ed in the Arizona Republic about what we're doing to address opioid abuse and addiction: "You are more than a statistic. I want you to have the confidence in knowing that our state cares about you and about this crisis."
.@dougducey puts #AZ #opioid epidemic in perspective. "You are more than a statistic" https://t.co/RZWgvF4zXj pic.twitter.com/B28aAXvwl5

— AZ Dept. of Health (@AZDHS) June 19, 2017
Arizona Republic: Arizona Getting Ahead Of Autonomous Vehicle Industry By Stepping Aside
Self-driving technology has thrived in Arizona due to clear skies, low taxes, and a common-sense regulatory environment.
Legendary ASU Coach Frank Kush Dies At 88
An icon in Arizona sports history, Coach Frank Kush passed away this week, prompting many to remember his hand in putting Arizona State University on the map.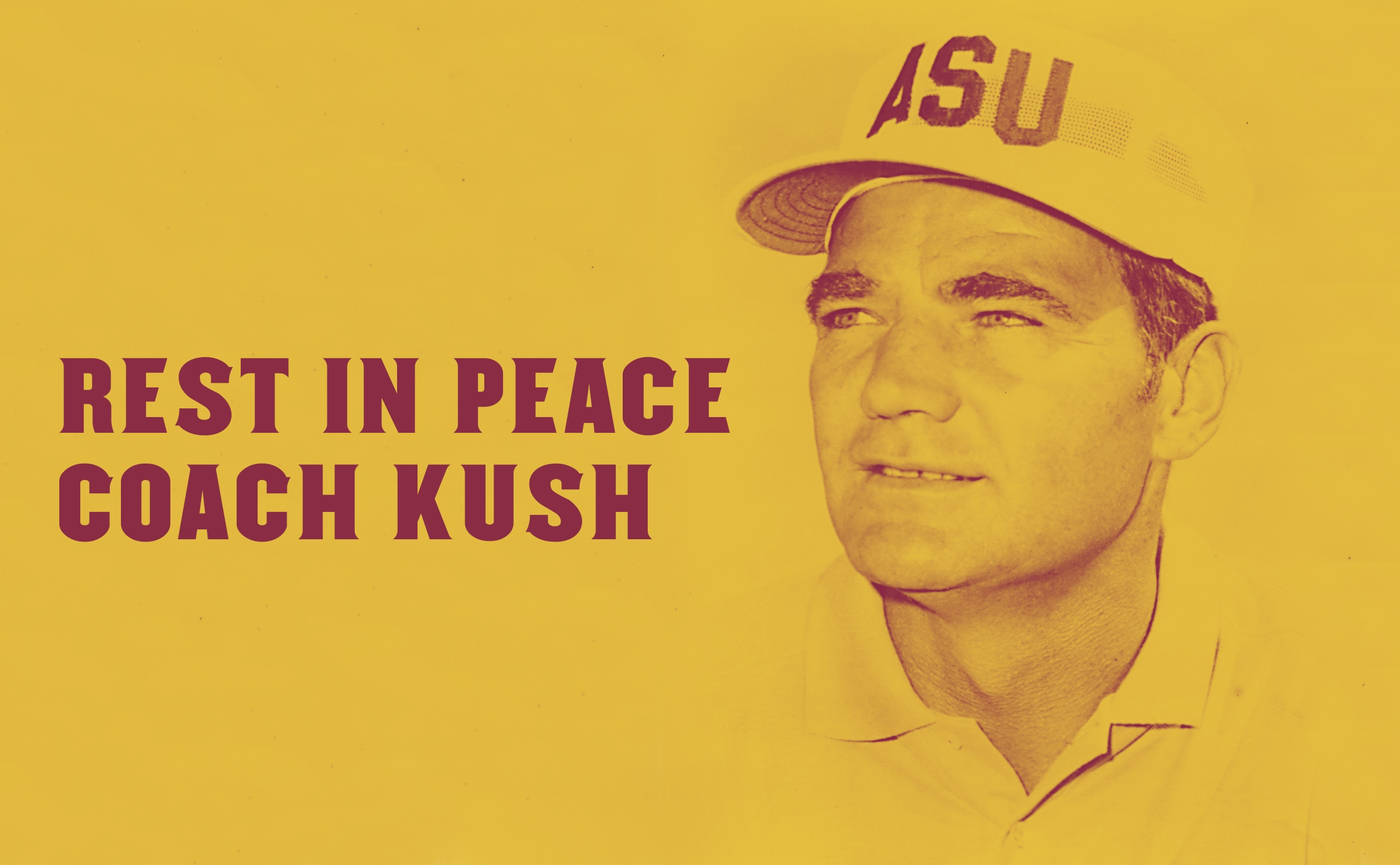 Governor Ducey Hosts A Number Of Ceremonial Signings
Alongside those who made it happen, Governor Ducey signed a number of policy priorities including SCID screenings for newborns and legislation to clear the rape kit backlog.
Congrats on winning this year's #MyFavoriteBook Contest, Celia, Miana, & Joanna! Three excellent designs by three outstanding students! pic.twitter.com/q5Dn2RJYtS

— Doug Ducey (@dougducey) June 21, 2017
Congrats to the three winners of Governor Ducey's Bookmark Design Contest!
Phoenix Weather Tips: How To Stay Safe In a Heat Wave
Check out a few helpful tips about how Arizona residents and visitors can stay safe and stay cool through the heat wave.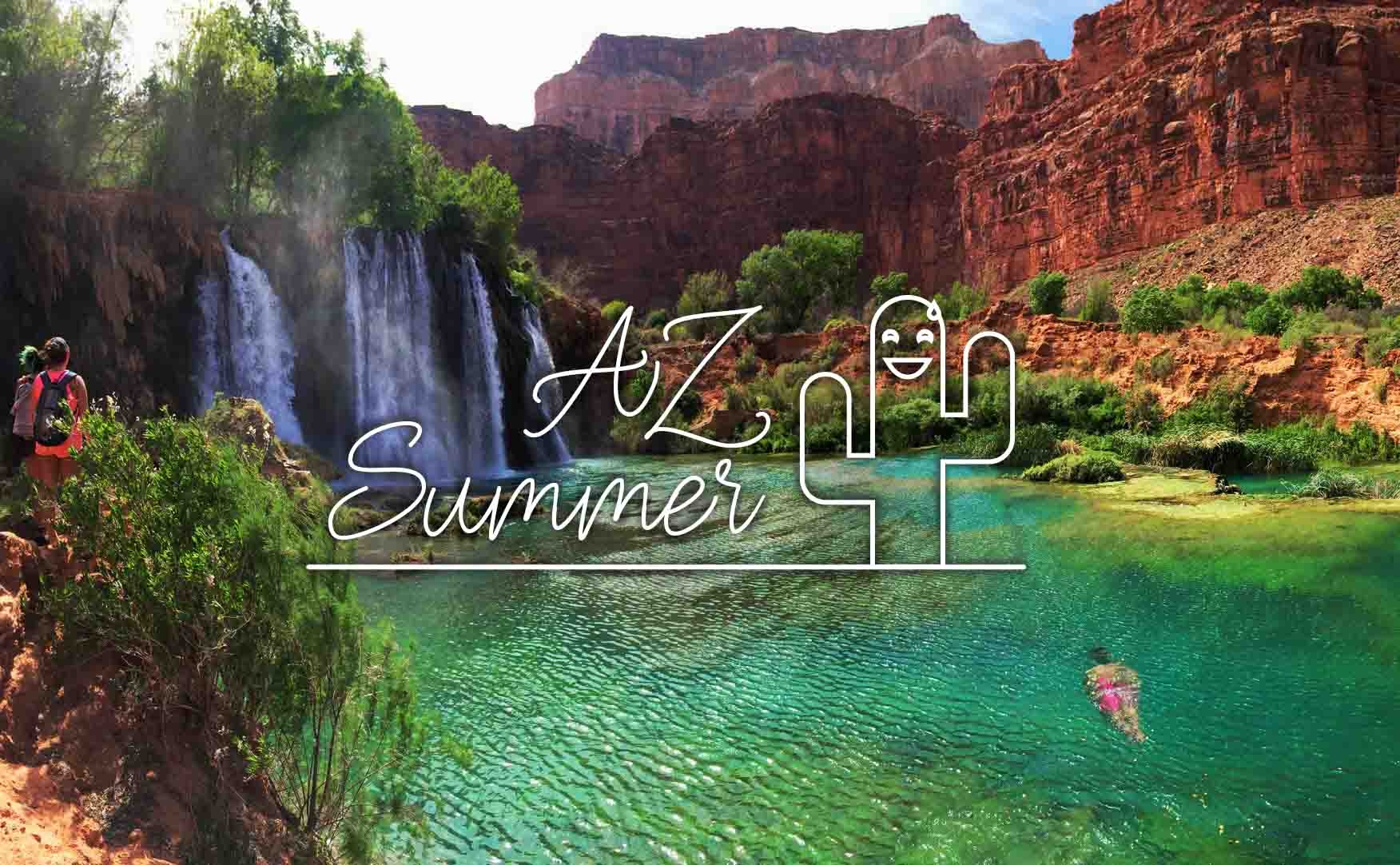 AZ summer may be hot, but there's no shortage of cool things to do across the state.