Week In Review: 2017 AZ Legislature Adjourns
May 12, 2017

End Of Session Brings Bipartisan Achievements
Coming together and working across the aisle helped Arizona achieve BIG things this legislative session.
What We Accomplished Together
Here's a look into some of our accomplishments over the past 6 months, including investing in education, protecting our most vulnerable citizens, and expanding opportunities for Arizonans.
Promises Made, Promises Kept
Celebrating Tourists' Role In Creating Jobs, Lowering Taxes
Arizona enthusiastically celebrates National Travel and Tourism Week, touting 14,000 new jobs added to Arizona's leisure and hospitality industry in the first three months of 2017.
Arizona State Parks And Trails Selected As "Final Four" Candidate For Gold Medal Award
The National Recreation and Park Association announced the four finalists this week for their Gold Medal Award, which included Arizona State Parks. The award will be given to one of the finalists later this year.
Congrats to @AZStateParks for reaching the Final Four for the @NRPA_news's Gold Medal Award #GoingForGold https://t.co/SCgvarjSVC pic.twitter.com/yjX2f3wLsw

— Doug Ducey (@dougducey) May 11, 2017
Governor Ducey: I've Got My Eye On Tucson
"In my office, we're working every day to encourage more of that trailblazing spirit by passing common-sense policies to empower it. Whether that means strengthening Arizona's relationship with Mexico, our state's largest international trading partner; rewarding teachers and schools for the good work they're doing; or getting rid of burdensome regulations holding workers back, we want to ensure that the future of Tucson is bright."
Steve Forbes: In Arizona, Conservative Government Creates Jobs
"Arizona Governor Doug Ducey is quietly creating a case-study in how to achieve economic growth and create the jobs of the future.  He is luring high-tech innovators, attracting scores of start-ups, and incentivizing corporate expansion...Governor Ducey should be a role model for conservative chief executives, legislators, and city leaders throughout the nation."
This week and every week, we honor teachers. YOU make the difference in our schools #TeacherAppreciationWeek pic.twitter.com/dCEmn7G5N5

— Doug Ducey (@dougducey) May 10, 2017
Expanding The Second Chance Program
Governor Ducey signed legislation expanding a program that allows non-violent felony criminals to undergo treatment programs as an alternative to prosecution.
Good Samaritan Law Signed
The Good Samaritan Law protects those who break into a car to save the life of a child or pet. Governor Ducey signed it Thursday.
Great news for AZ pets & kids: The Hot Car Bill has passed & will move to Gov. @dougducey to sign! Read more: https://t.co/XNWZvoWIdz pic.twitter.com/ppaamzwjFi

— AZ Humane Society (@azhumane) May 10, 2017
Flags Lowered To Half-Staff In Honor Of Fallen CBP Agent
"We are able to live our lives in freedom and peace thanks to the sacrifices of Agent Garcia and countless others like him," said Governor Ducey.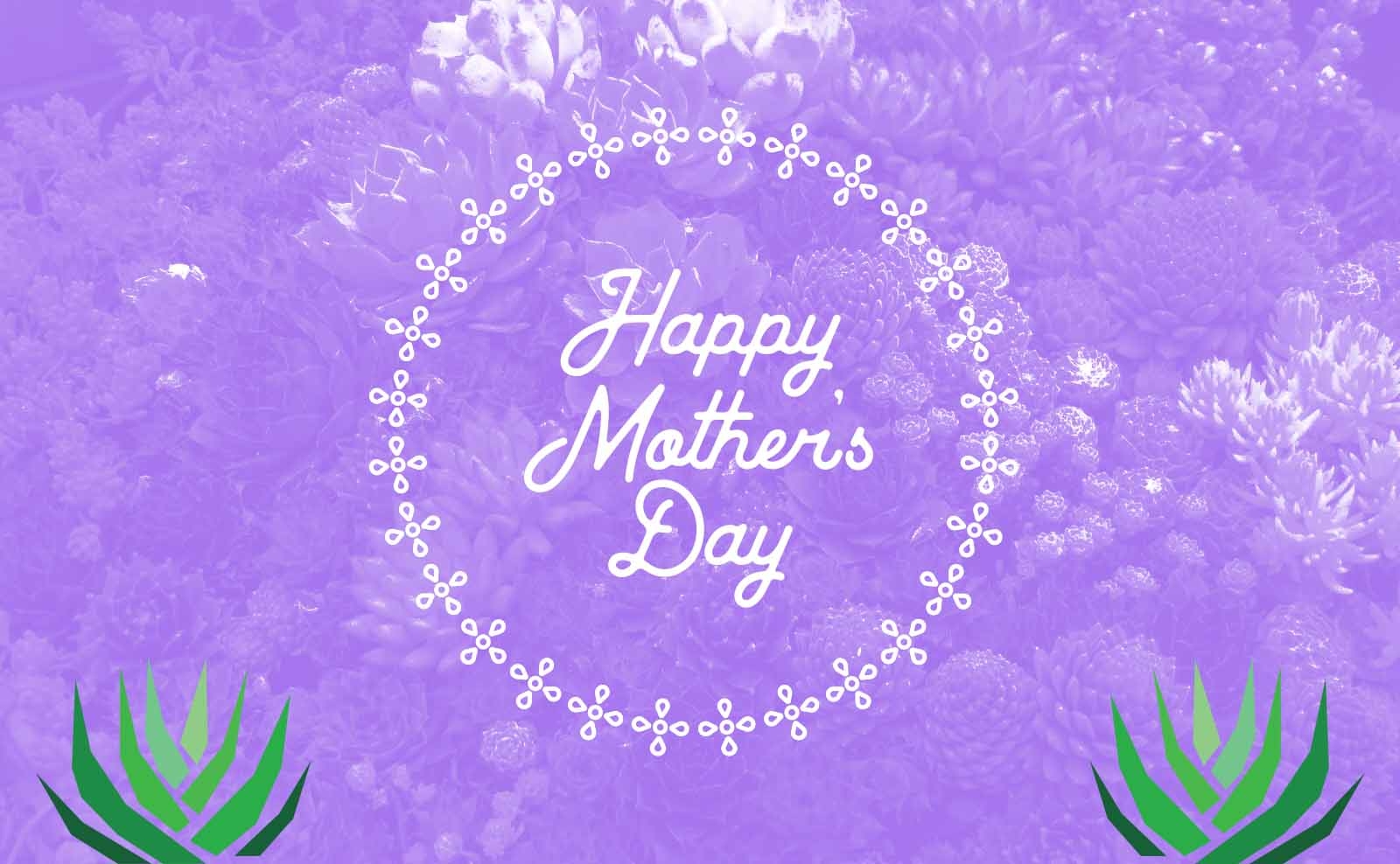 For the women who prepared us to take on the world, Happy Mother's Day