Week In Review: Protecting Civil Liberties & Property Rights
April 14, 2017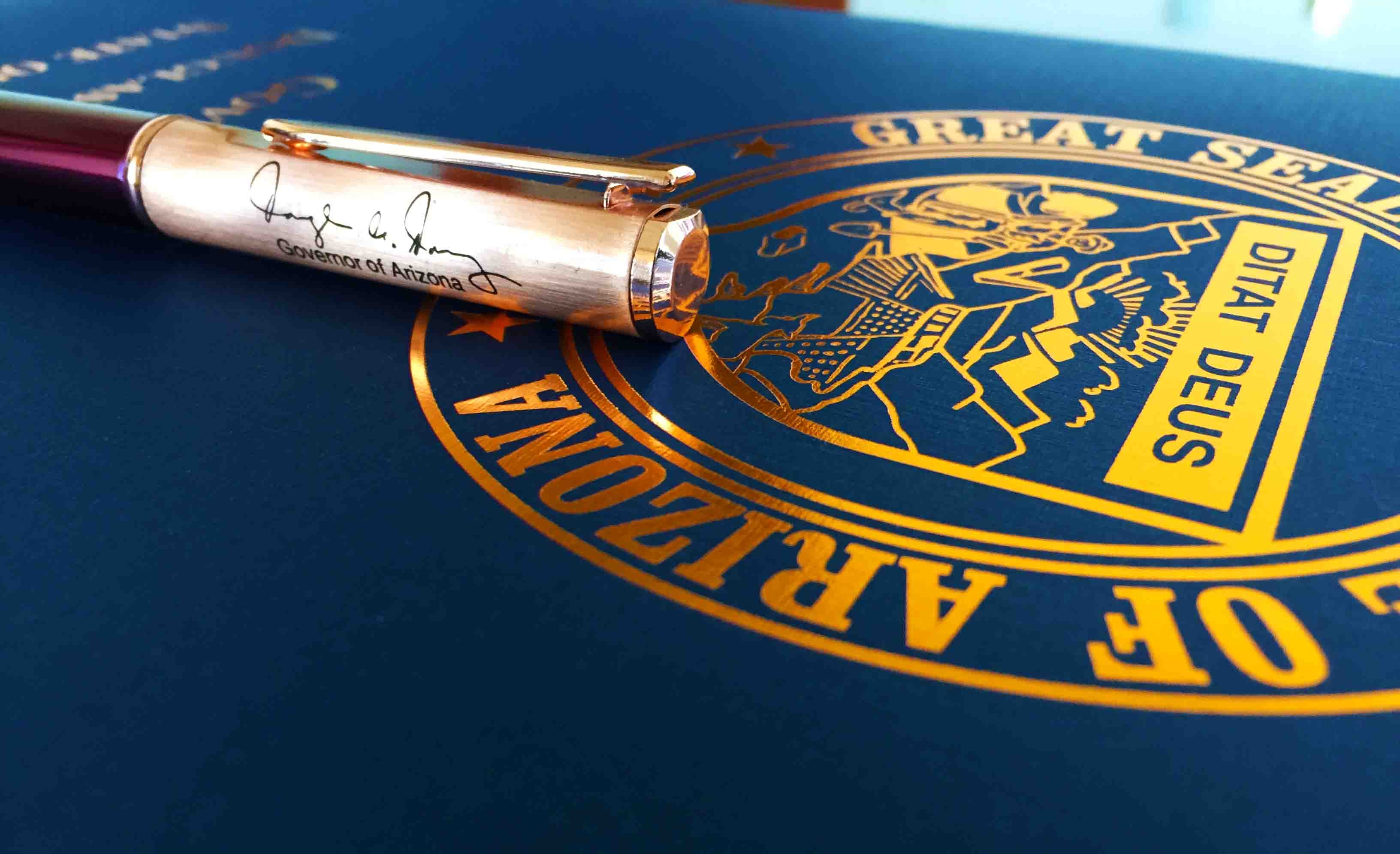 Governor Ducey Signs Bipartisan Legislation Protecting Arizonans' Property Rights
The new law increases oversight, accountability and transparency of funds and property seized by law enforcement.
WSJ: Arizona's Grand School Choice
The Wall Street Journal's editorial board praised Arizona for passing "the most expansive choice program in the country," benefiting all students in our state.​
Governor Ducey Holds Wildfire Season Outlook Briefing
Surrounded by some of Arizona's bravest firefighters, Governor Ducey and State Forester Jeff Whitney addressed the media about this summer's wildfire threat level.
5 Tips To Prevent Wildfires This Summer
To keep our state and communities safe, Governor Ducey and the Arizona Department of Forestry and Fire Management teamed up to share five tips to prevent wildfires.​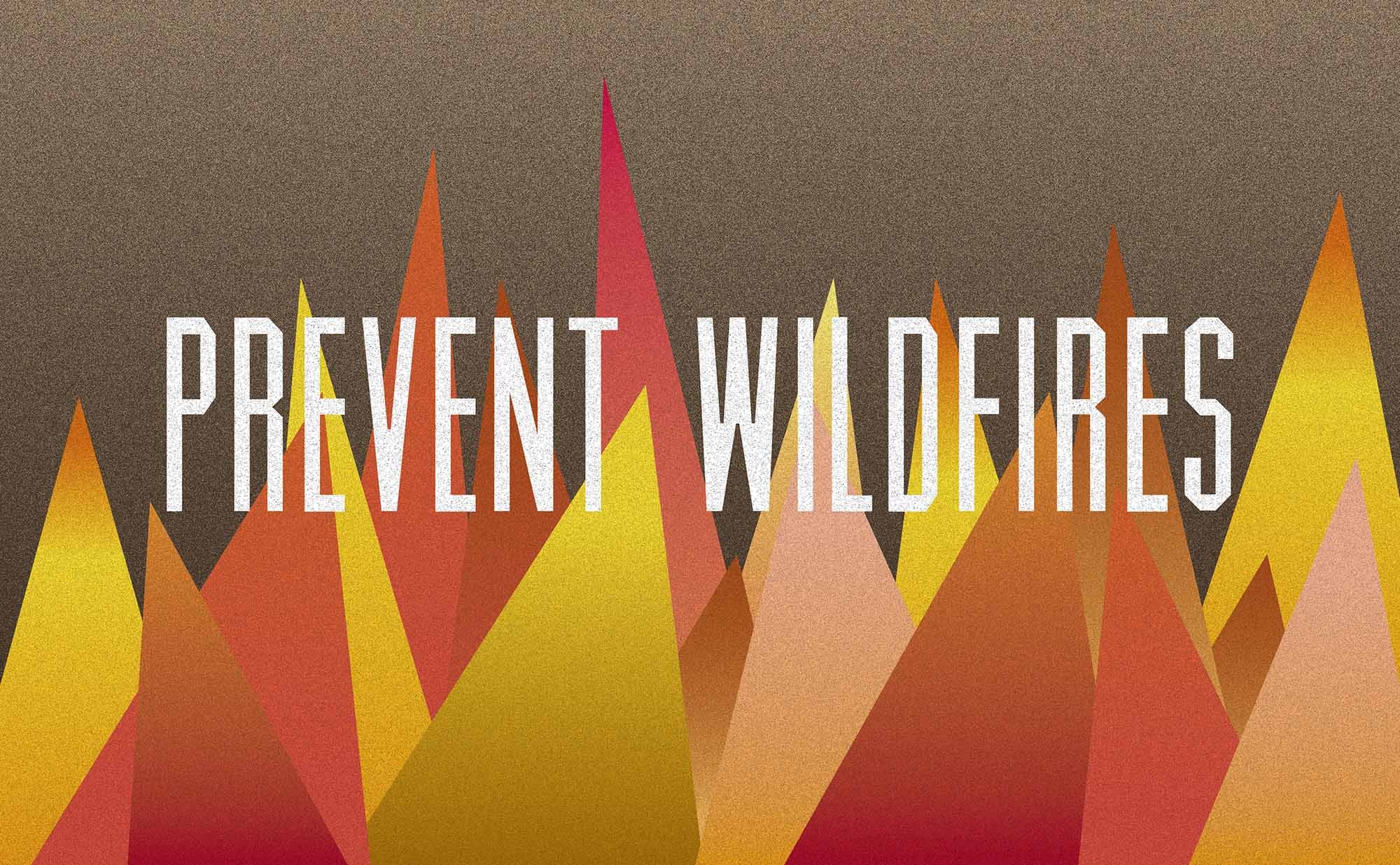 Taxpayer-Funded Lobbying Ban Solidified in Law
Following his Executive Order last summer, Governor Ducey signed a bill making permanent his ban of contract lobbyists at all state agencies, boards and commissions.
Forbes Interview: Government Doesn't Have To Be Broken
"The federal government makes a mess out of everything it touches… [But] government can work when it respects its limited role, and listens to the people." — Governor Ducey
Blessings to all of our fellow Arizonans celebrating #Passover pic.twitter.com/MW2psooDNI

— Doug Ducey (@dougducey) April 10, 2017
Arizona Economy Boosted By Above-Average Retail Sales
Arizona's economy continues its upward march, buoyed by strong numbers in retail through months of major sporting events.
Governor Ducey Applauds Introduction Of Congressional Bill To Combat Opioid Abuse
"The amount of highly addictive opioids prescribed every year is staggering," said Governor Ducey. "In addition to helping those currently suffering from addiction, we need proactive reform that stops addiction before it starts. This bold legislation is an important step to making that happen, and I encourage Congress to act on it."
Two Appointments Made To The Arizona Court Of Appeals, Division One
Governor Ducey welcomes Judge Maria Elena Cruz and Judge Jennifer Campbell to the Arizona Court of Appeals, Division One.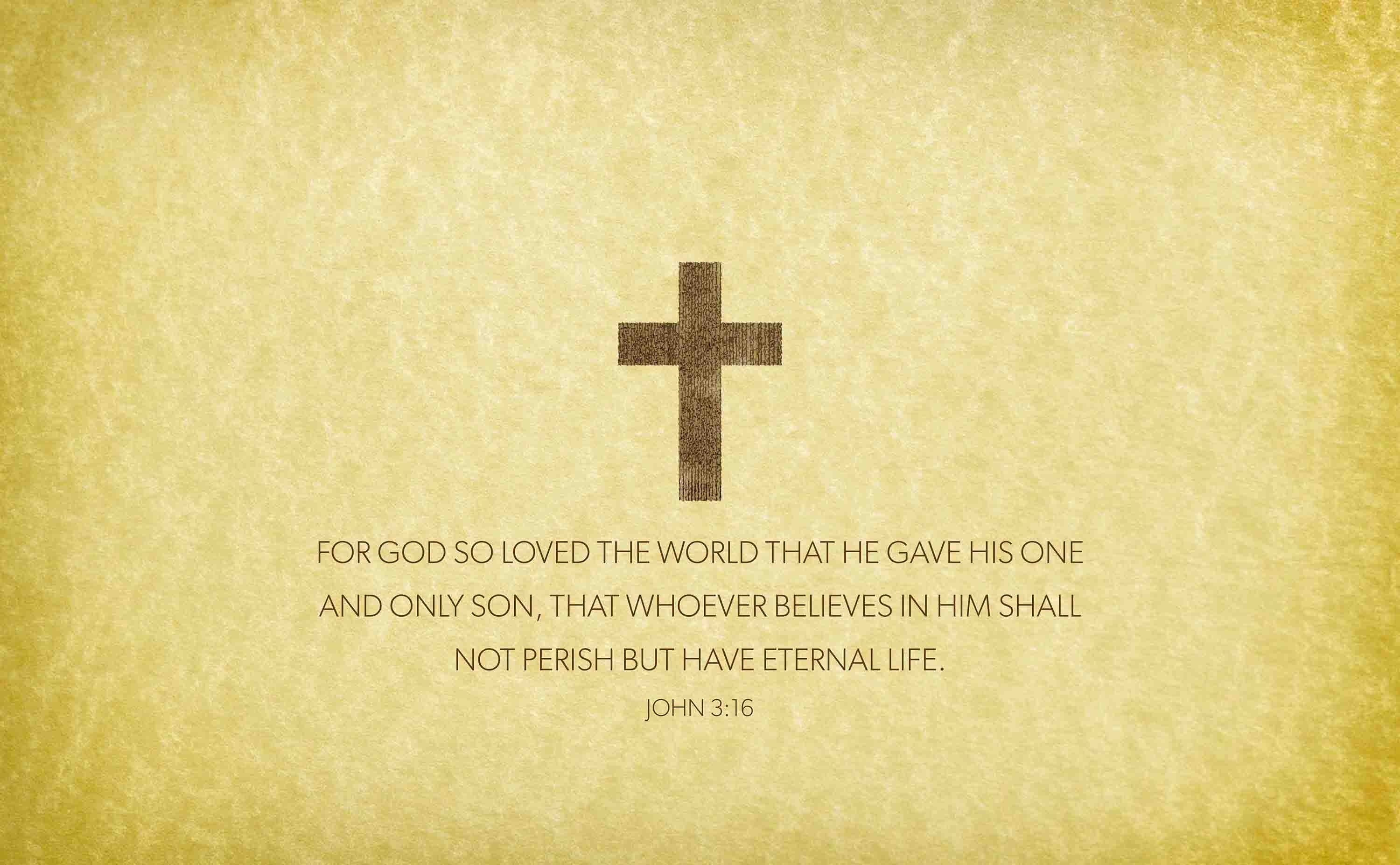 Have a blessed Good Friday and Easter weekend, Arizona