Week In Review: Expanding Parental Choice In Arizona
April 7, 2017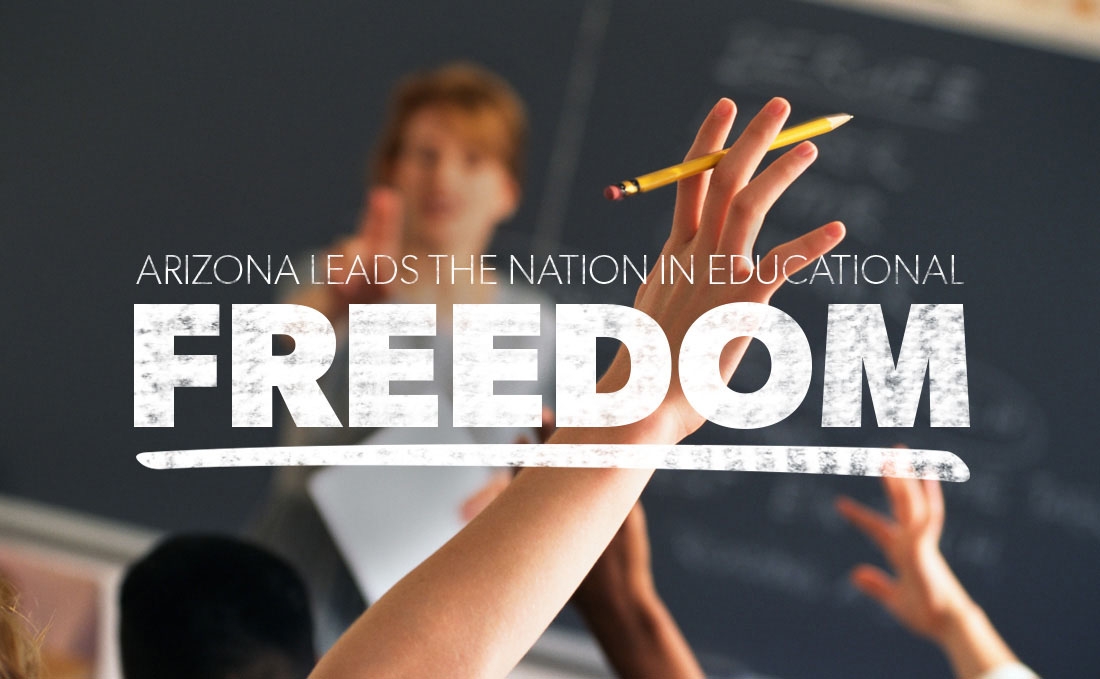 Governor Ducey Expands School Choice In Arizona
Arizona enacted an important law for school choice this Thursday, opening Education Savings Accounts to all students in the state.
Arizona is a leader in #edreform. Thanks to @dougducey and all the Arizona leaders working to advance the cause this session. https://t.co/tdvCAOP4US

— Jeb Bush (@JebBush) April 6, 2017
The Right To Earn A Living
Governor Ducey signed legislation Wednesday empowering individuals to legally challenge unfair licensing requirements that limit competition and create unnecessary barriers to work.
Arizona Undertakes Sweeping Reform of Occupational Licensing Laws
We're getting rid of burdensome barriers to work and making is easier for Arizonans to find jobs.
Fireside Chat With Dr. Michael Crow & Governor Doug Ducey
Governor Ducey sat down with ASU President Michael Crow to discuss the importance of a strong talent pipeline coming out of Arizona's universities.
Regents: Why We're Behind Ducey's University Funding Plan 
The presidents of Arizona's universities and the Board of Regents took to the opinion pages to voice their support for Governor Ducey's university funding plan.
Pathways To Employment — Another Effort To Reduce Prison Recidivism In Arizona
"Empowering those who want to become productive members of society again benefits our state, strengthens our communities, and protects hardworking taxpayers from the long-term costs associated with recidivism," said Governor Ducey.
Governor Ducey: Arizona Paves The Way For 5G
Arizona became the first state in the nation to streamline the deployment of small cell technology that will give birth to the next generation of wireless communication, 5G.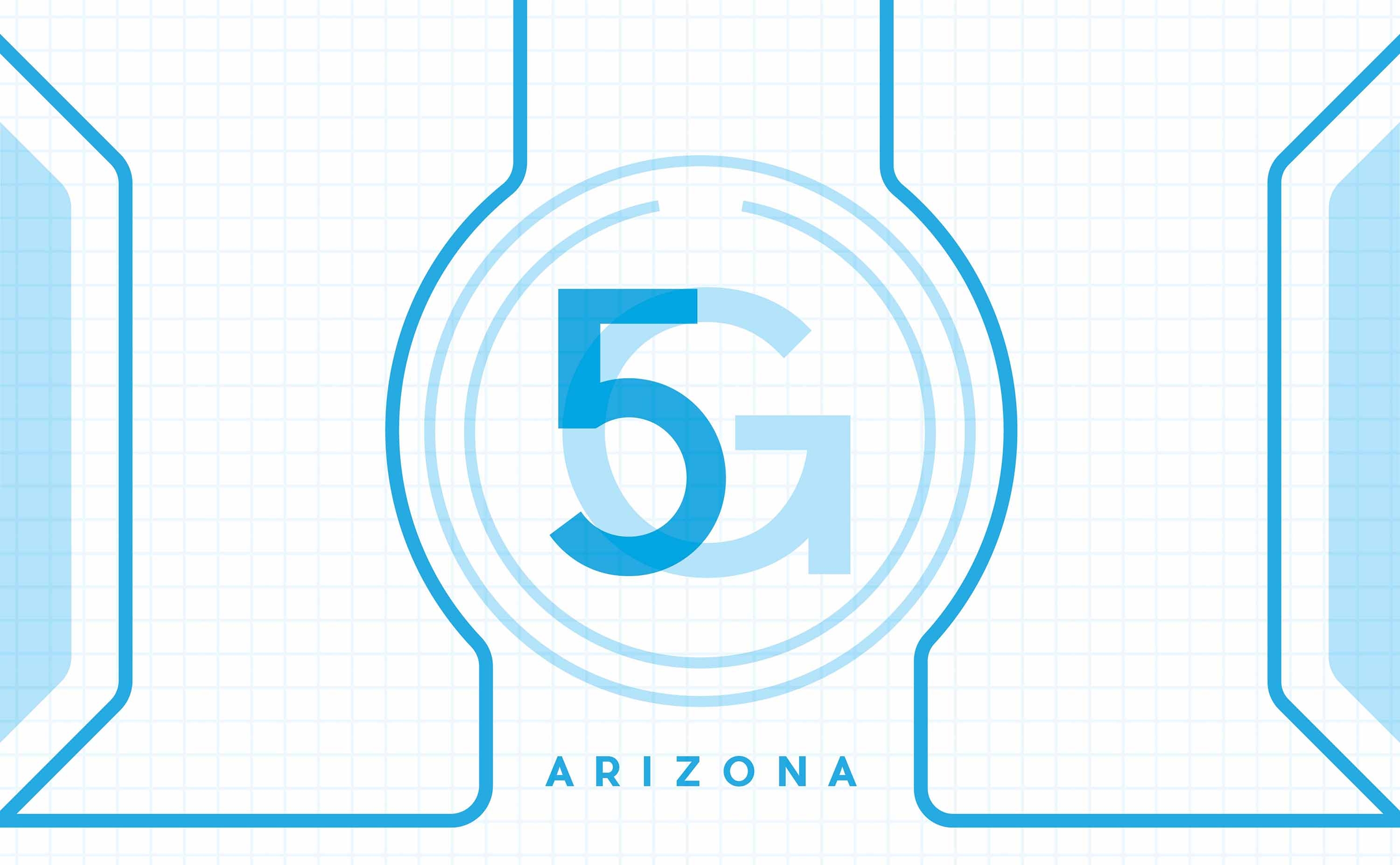 ABC 15: Melisa Mel Honored For Helping Victims & Survivors 
Governor Ducey honored the victims' rights advocate at a luncheon for her heroic work helping others.
Gila River Member Becomes 1st Native American To Have A Vote On Arizona Water Board
A diversity of opinion is vital, especially when it comes to Arizona's water future. Governor Ducey's latest water board appointee Rod Lewis has years of experience and knowledge to provide a pivotal voice for AZ.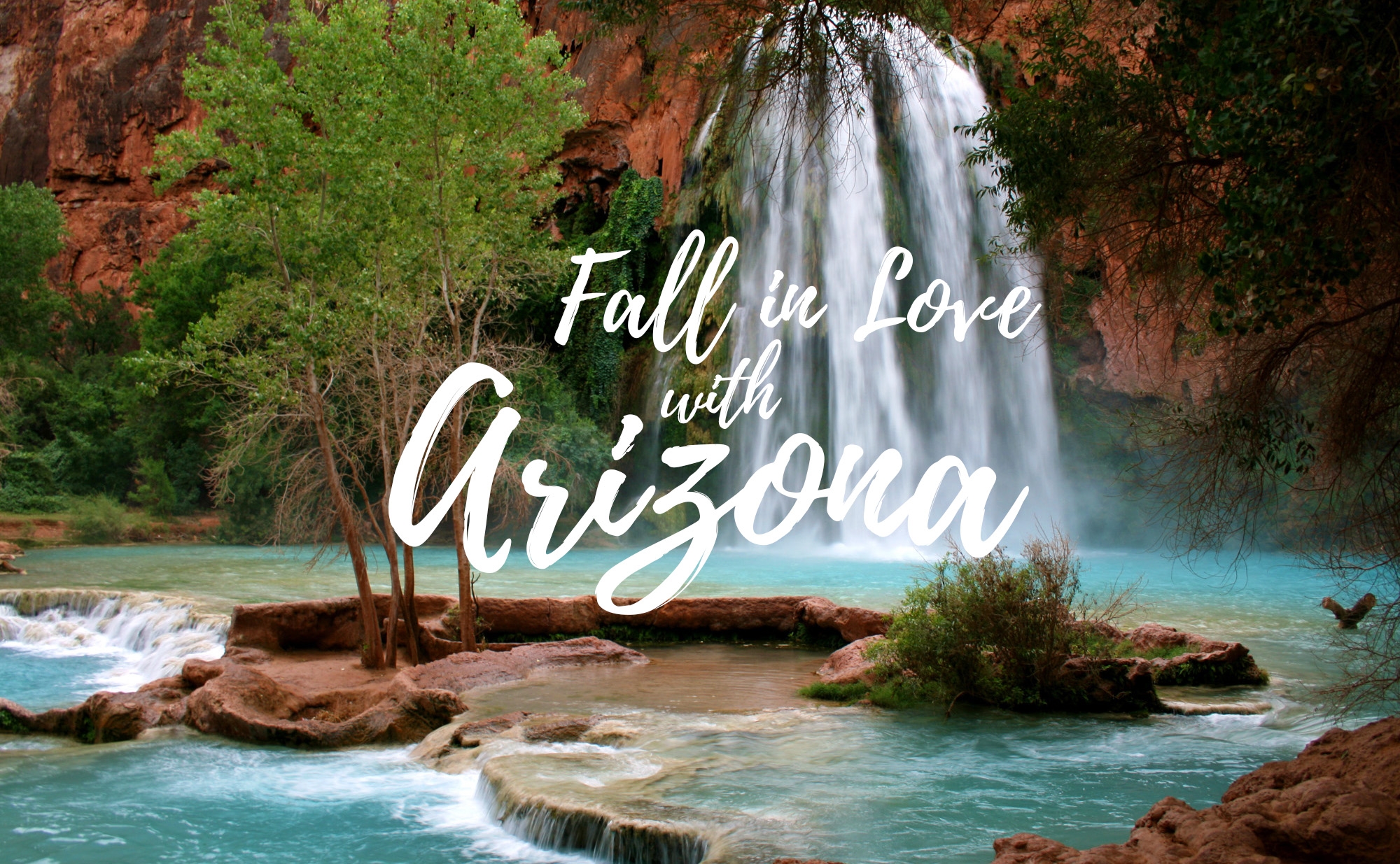 Get out and appreciate the Arizona spring while the weather is nice!