Week In Review: Celebrating Read Across America Day
March 3, 2017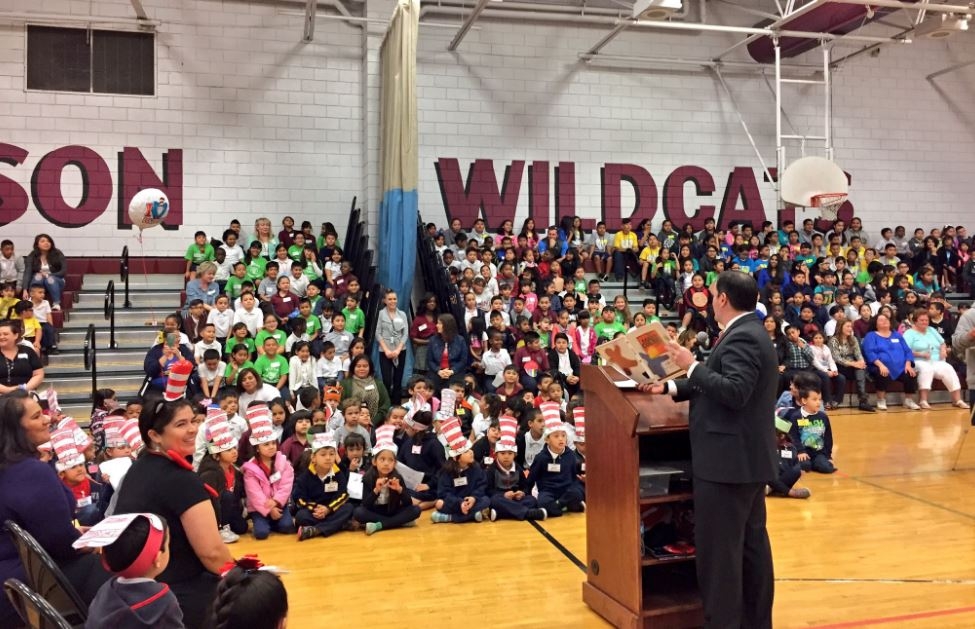 Promoting Early Literacy On Read Across America Day
Governor Ducey stopped by Wilson Elementary and the Kroc Center this week to read to students in honor of Dr. Seuss's birthday.
Had a fantastic time celebrating #ReadAcrossAmerica day at Wilson Elementary! Thx to ALL for a terrific day! @dougducey @DbacksBaxter pic.twitter.com/odeyflVvrG

— AZ Gov Education (@AZGovEducation) March 2, 2017
Taking The American Civics Act Nationwide
Governor Ducey was invited to National Governors Association to talk about the benefits of replicating the American Civics Act in their own states.
ABC 15: Governor Ducey Rallies Other Governors To Adopt AZ's Civic Tests
ABC 15 covers Governor Ducey's work at National Governors Association to promote the American Civics Act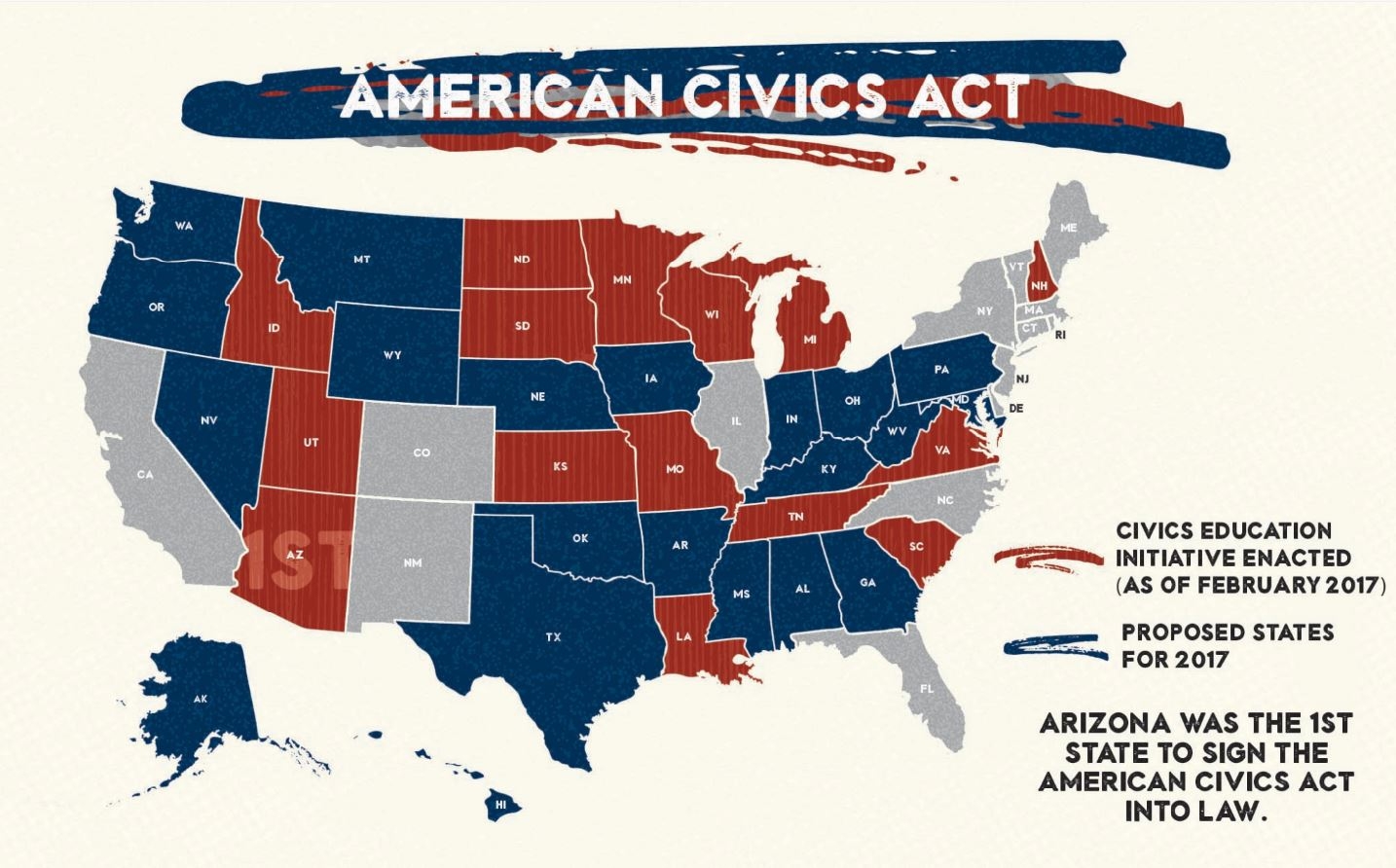 Stop Criminalizing Haircuts In Arizona
The story of a student who was punished for giving haircuts to the homeless shows how urgently we need to improve outdated licensing requirements.
Stock Market Boom Could Propel Arizona Real Estate, Tourism
More great news for Arizona: The national stock market uptick could mean extra growth for our state's economy.
People Across the State Want Governor Ducey To Slash Needless Regulations
A key priority heading into 2017: Getting rid of unnecessary regulations and making sure Arizona citizens are able to enjoy the boundless opportunities in our state. We're still accepting suggestions at redtape.az.gov.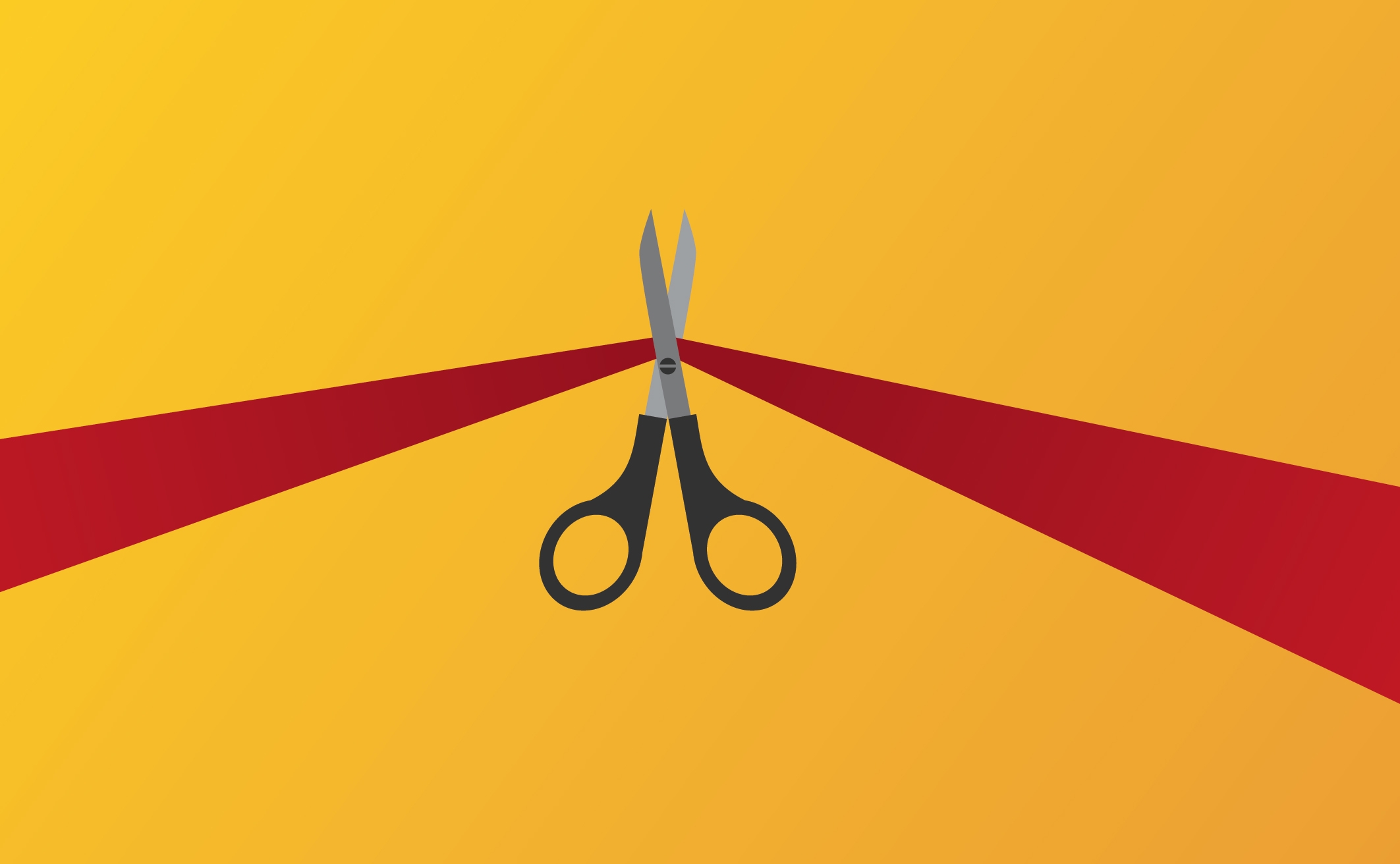 A Desert Covered In Shattered Glass Ceilings
Arizona has always been ahead of the curve on women's rights. Check out Governor Ducey's statement on our state's legacy of empowering female leaders.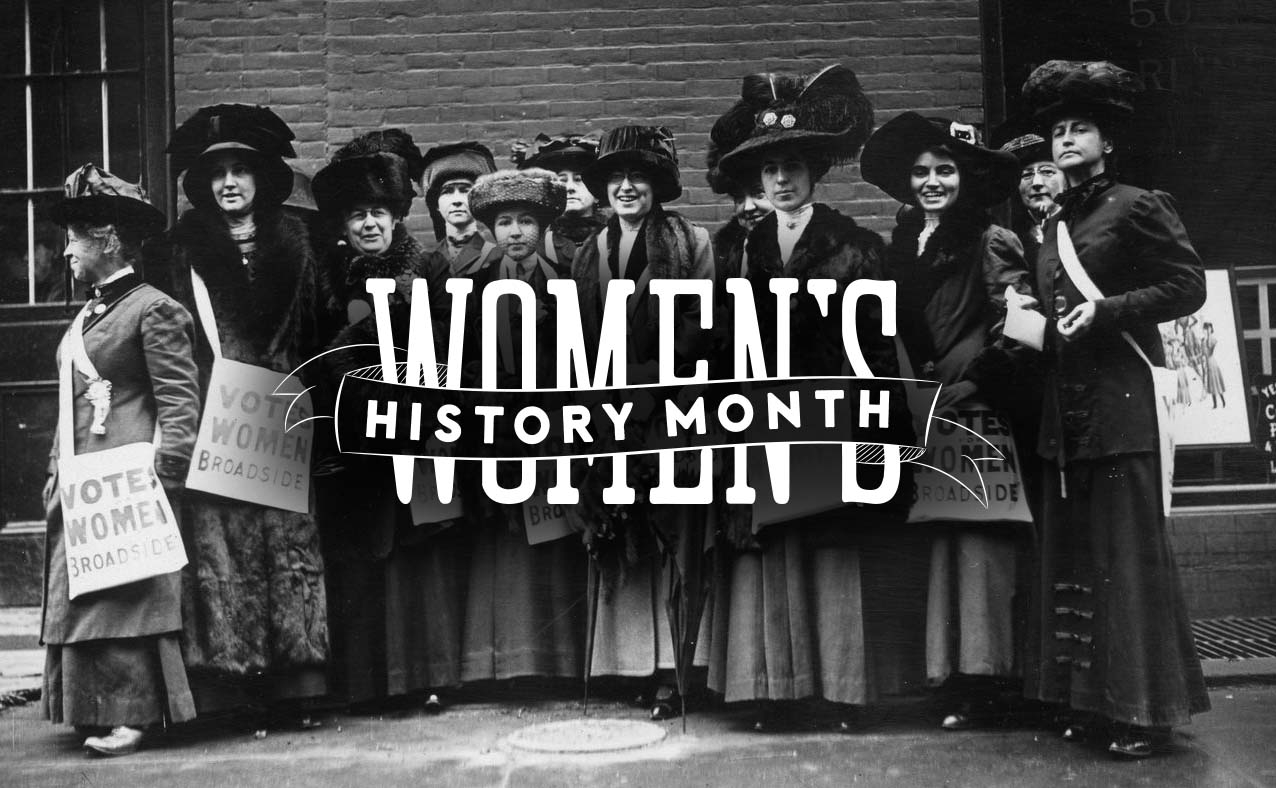 March is Women's History Month. Honor the women of the past and present who teach those of the future.