Week In Review: Giving Prisoners A REAL Second Chance
February 17, 2017
Governor Ducey Leads The Push To Help Former Inmates Succeed
"I'll have the tools that I've learned here," Robert Barron said. "How to cope better, out in that life, in the real life -- not the prison life. And maybe become a better, productive citizen. That's what I hope to accomplish out of this program."​
"I'm very thankful that he wrote this letter and he's got my back."
Governor Doug Ducey sent a letter to the Arizona State Board of Cosmetology after a story about a man who got into trouble with them for giving free haircuts to the homeless. He called their investigation "outrageous."
Helping the homeless isn't a crime; it's an act of charity we need more of in #AZ. READ my letter in support of Juan Carlos Montesdeoca. pic.twitter.com/IgOj2ACiVW

— Doug Ducey (@dougducey) February 15, 2017
Keeping Children Safe And Families Together
Improving the lives of children and families is an effort that needs attention every day of the week.
CarePortal Expands To Maricopa County
Governor Doug Ducey is announcing the official launch of CarePortal in Maricopa County to help keep more vulnerable Arizona families together.
A Truly Heartwarming Adoption Story
Tara Montgomery—a single mother who takes care of her three daughters and still manages to work full-time at a school—showed exactly what Arizona values are all about when she adopted her new son, Michael, in December 2016.
Tara Montgomery and her family are an inspiration. Congrats, Michael!

READ her op-ed → https://t.co/yut2VMtBNv https://t.co/UgurLLvSds

— Doug Ducey (@dougducey) February 15, 2017
5 Frederick Douglass Quotes Worth Reading On His Birthday
A writer, orator, and abolitionist whose actions made the United States a stronger nation, Frederick Douglass was an inspiration whose legacy will live on for centuries. On the anniversary of Douglass' birthday, February 14th, here are five quotes that apply as much today as when he delivered them.
Arizona Celebrates Its 105th Birthday
"We continue to welcome outsiders and embrace people of all backgrounds and experiences," said Governor Ducey. "We offer boundless opportunities to those we need it most."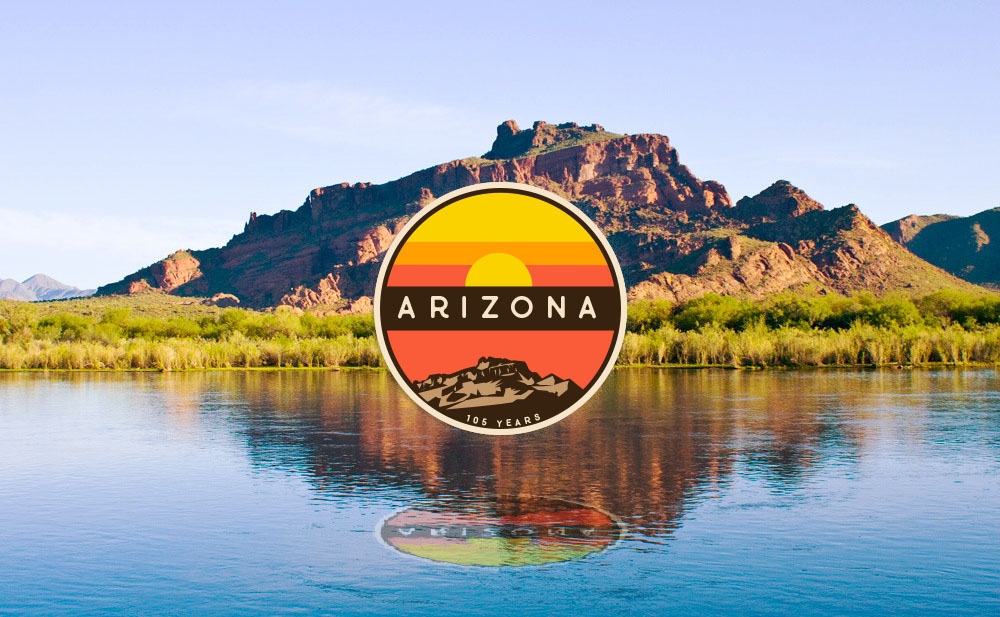 Celebrating 105 years of 'WOW' moments in AZ.
Cutting Red Tape
Governor Doug Ducey's staff is researching dozens of citizen suggestions to eliminate unnecessary state regulations, especially if they hamper local businesses.
How Arizona Is Combating Opioid Abuse
We've taken a number of steps to address this increasingly urgent issue over the past two years, and we're just getting started.
Waving The Checkered Flag For Business
Peeling in with Jimmie Johnson in the Lowe's 48 car, Governor Ducey proclaimed February 16th Jimmie Johnson Day, in honor of Arizona's strong economic partnership with NASCAR and Phoenix Raceway.
Such a blast today, see you in March! https://t.co/cbCiqP1Ssi

— Jimmie Johnson (@JimmieJohnson) February 16, 2017
Adam Driggs and Ronda Fisk Appointed To The Maricopa County Superior Court
The appointments of Ronda Fisk and Adam Driggs were made to fill two vacancies created by the appointments of Judges Paul McMurdie and James Beene to the Arizona Court of Appeals, Division One.
Jessica Pacheco Appointed As Arizona-Mexico Commission President
"The vision and professionalism that she brings to her new leadership position will be invaluable assets for our state as we continue to forge stronger economic and diplomatic ties with our largest international trading partner and neighbor to the south," said Governor Ducey.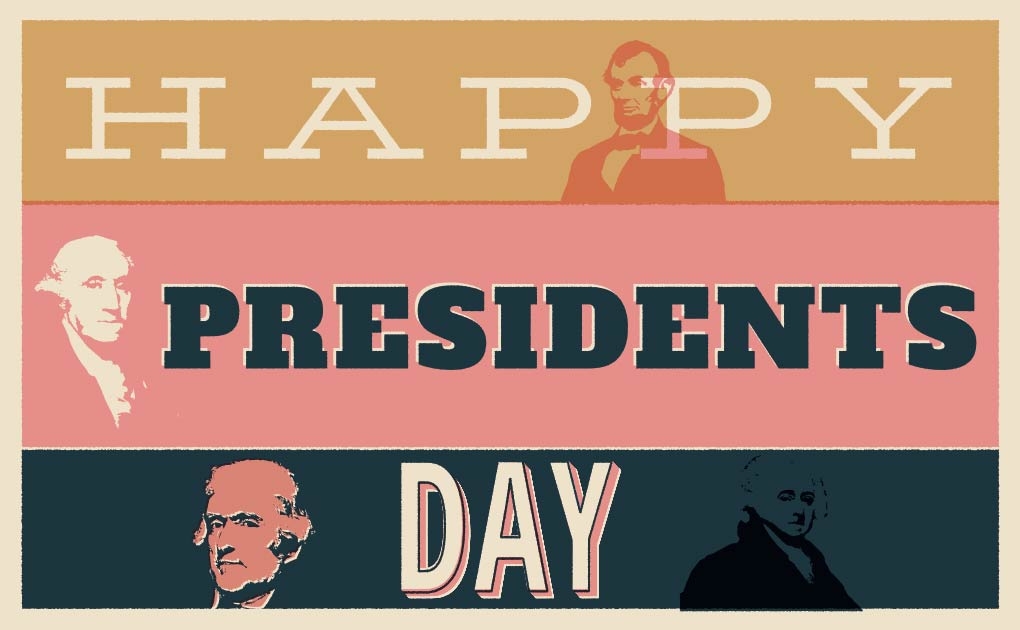 Have a safe and happy Presidents Day weekend!