Week In Review: Governor Ducey Prioritizes Education, Help For The Vulnerable In 2017
January 13, 2017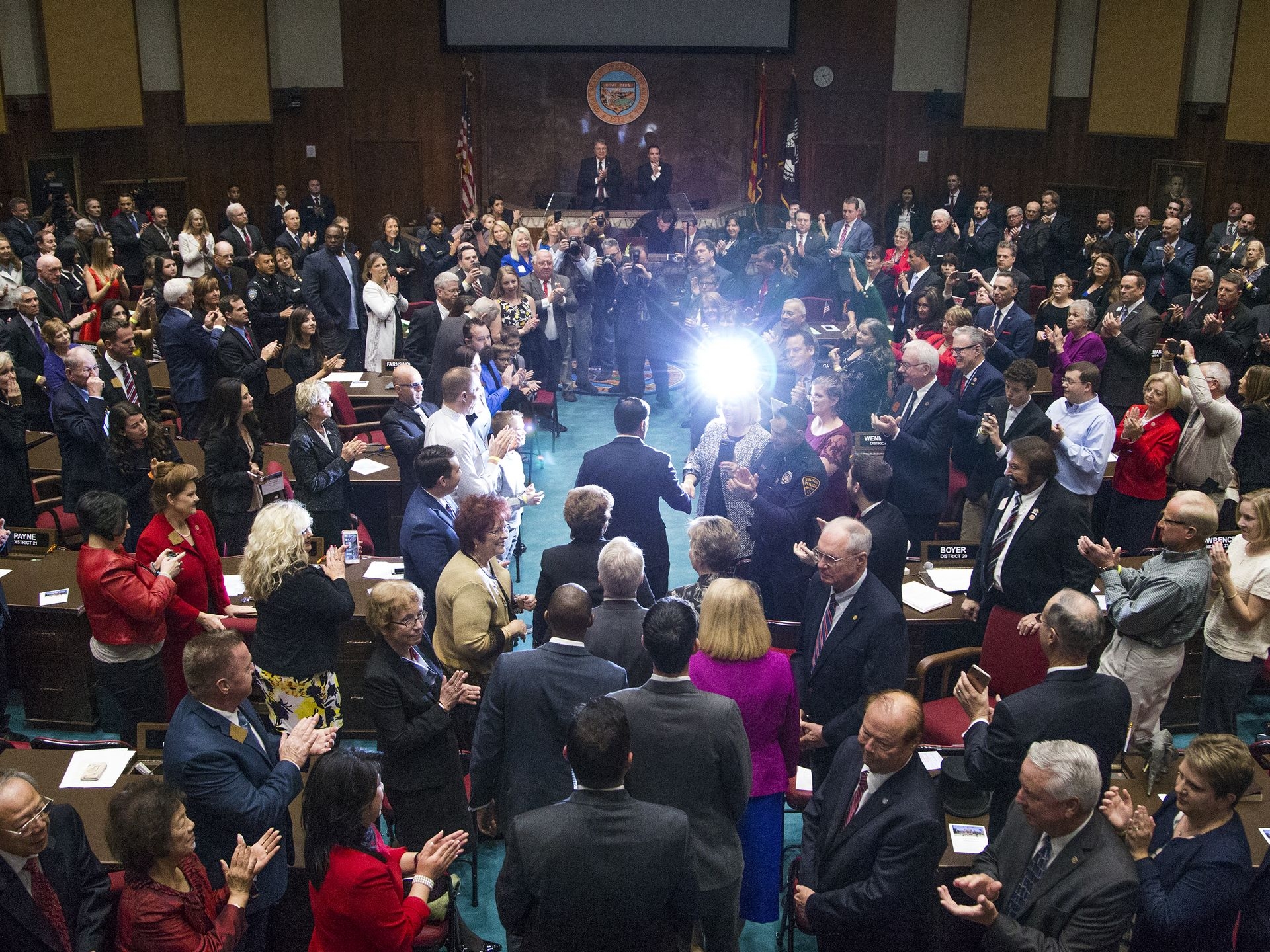 "Boundless Opportunity" Defines 2017 State Of The State
Among the ambitious goals are teacher pay raises, K-12 investments and programs to help everyone succeed.
2017. #AZboundless pic.twitter.com/VisrXRfdGD

— Doug Ducey (@dougducey) January 9, 2017
"Resilient And Strong"
"Ladies and Gentlemen, I'm proud to stand here today and report," Governor Ducey said, "the state of our state in 2017, is resilient and strong. Our economy is growing, our schools are improving, and our citizens are succeeding."
Executive Budget FY 2018
Governor Ducey's budget proposal reflects a strong desire to fund education, and programs to lift up the state's most vulnerable.


"Boundless Opportunity: Arizona State Of The State 2017" introduces the themes of this years session, voiced by Governor Ducey.
WATCH: Arizona State of the State 2017 
READ or WATCH Governor Ducey's 2017 State of the State in its entirety. 
We have a plan to fund & improve AZ schools in a thoughtful & responsible way. We need your help to make it happen https://t.co/Gvl5RCYN1i pic.twitter.com/436z1J5Hto

— Doug Ducey (@dougducey) January 10, 2017
Front Pages: State of the State 2017
A visual look at what covered doorsteps across the state this Tuesday morning.
No importa de dónde eres, no importa tu transformado, en AZ las oportunidades no tienen límite
A 16-Step Approach To Improving Education In Arizona
Governor Ducey outlined a number of plans to invest in K-12 education, especially in our public school teachers and low-income schools. His plans also include reforms to ensure we are getting results.
Arizona Ideals Made Prop 123 A Reality
Prop 123—approved by voters in May 2016—continues to be a major victory for teachers, students, and schools in our state, and it shows the potential for what 2017 can bring if Arizonans are willing to once again unite around an issue as important as education.
Governor Ducey Announces Initiative For An 'Arizona Teachers' Academy'
Arizona plans to lift the financial burden of student loan debt off of teachers who commit to serving the children in our state. 
Thank you for the enthusiastic #BearDown welcome #Tucson & @TucsonChamber. #azboundless pic.twitter.com/edQOJ41Hmy

— Doug Ducey (@dougducey) January 10, 2017
FY 2018 Executive Budget Will Fully Fund The Testing Of All Remaining Rape Kits
"Let's get this done, and for the thousands of women who have been victimized, finally ensure justice," said Governor Ducey.
Ending The Opioid Addiction Epidemic
The state is taking a number of steps to reduce the swelling tide of opioid addiction across Arizona.
Hooked Rx: 'The addiction knows no face'
The Cronkite School documentary exploring painkiller abuse and the devastating effects it's had on Arizona.
I'll be watching #HookedRx tonight at 6:30 -- will be on all broadcast stations in #AZ. Great work by @cronkitenews https://t.co/9bvZOTmug6

— Doug Ducey (@dougducey) January 10, 2017
KOLD 13: AZ Prison Inmate Program Aims To Put Dent In Opioid Addiction Epidemic
Arizona is launching a new program to try to curb opioid addiction epidemic in the state.
Repealing Needless Bureaucracy At RedTape.AZ.Gov
Arizona is rolling back regulations that inhibit opportunity and job growth, but it can't be done without the help of entrepreneurs and small business owners who are creating jobs across the state.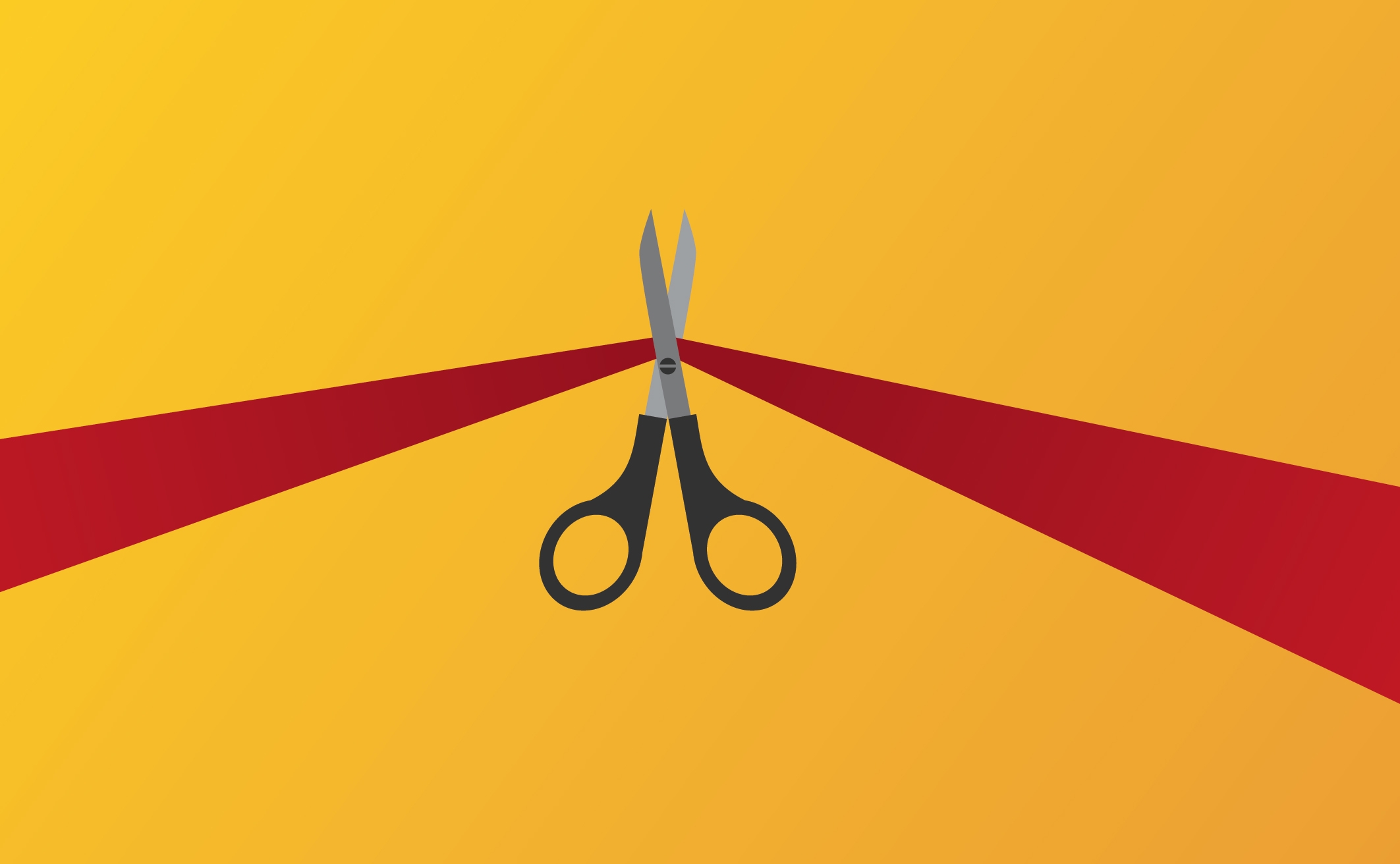 We're searching the books to find antiquated rules and regulations that don't belong in a free Arizona.
Statement On Officer Shooting In Tonopah
"We are so relieved to hear this brave officer is safe, and will recover," said Governor Ducey. "This incident is another reminder of the risks that the men and women who wake up each morning and put on the badge take for our state."
Capitol Dome Lit Blue In Honor Of Arizona's Police Officers
Honoring the sacrifice cops across the state make to protect families and communities, the Capitol dome was lit blue Monday evening.
Tonight, in honor of the service of all our cops, we lit the Capitol Dome blue. pic.twitter.com/hDnQFr0l1d

— Doug Ducey (@dougducey) January 10, 2017
ABC 15: Expanding Arizona's Infant At Work Program
Many state employees will be able to have their offices double as a daycare as Arizona Governor Doug Ducey announced the "Infant at Work Program" — which will be expanding to several other agencies.
Free Admission To Arizona State Parks Over Martin Luther King Day Weekend
Put down the iPhone. Get outside. Enjoy some fresh air with your family. And take pride in living here.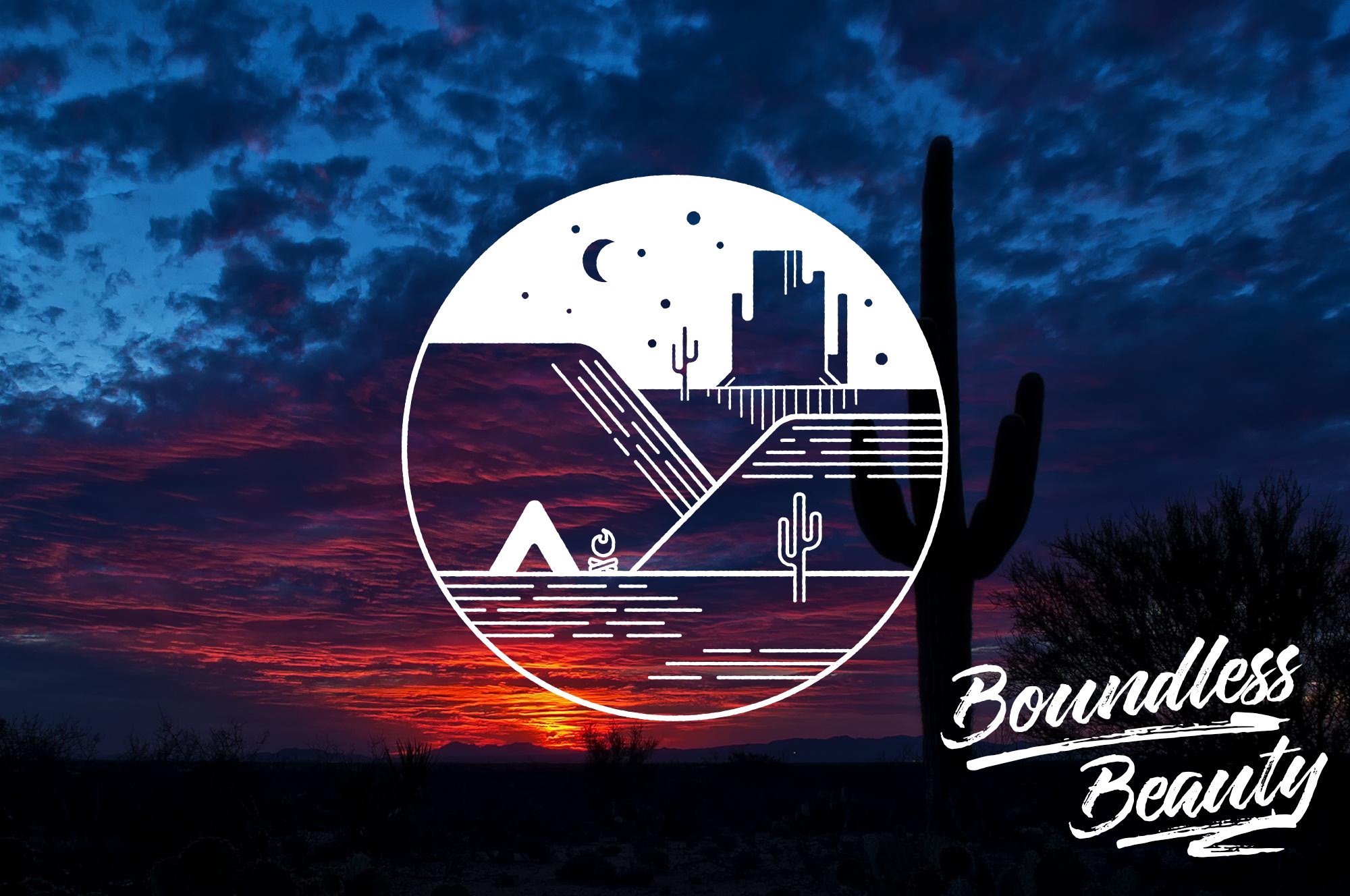 This MLK Day weekend, enjoy the boundless beauty Arizona has to offer