Week In Review: Yarnell 19 To Be Honored In New State Park
November 18, 2016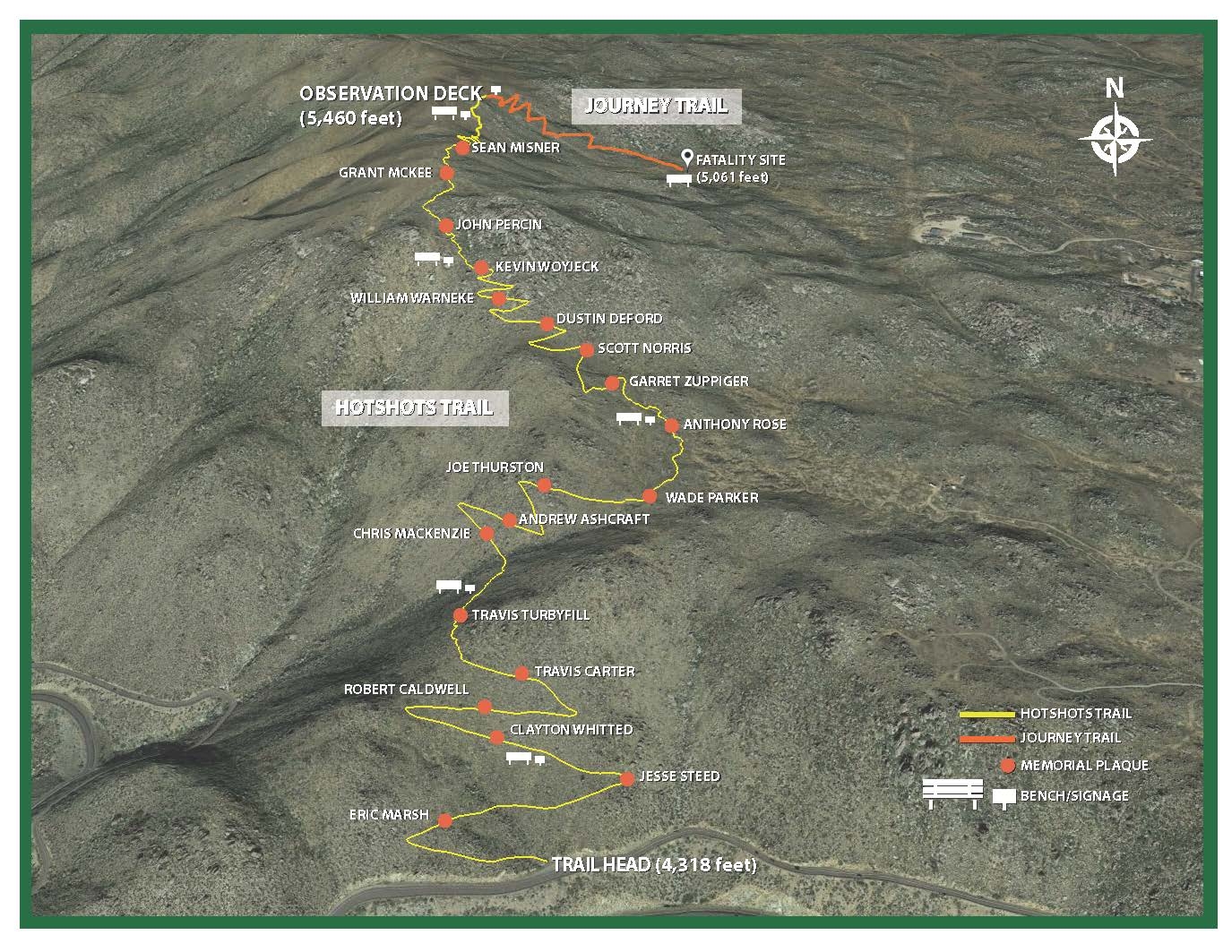 Granite Mountain Hotshots Memorial State Park Honors The Heroism Of The Yarnell 19
"These brave Americans gave the ultimate sacrifice protecting Arizona's communities, people, and property. They deserve a lasting legacy to memorialize their heroism and sacrifices, along with that of all wildland firefighters who put their lives on the line to keep our state safe," said Governor Ducey.
Raytheon Plans Southern Arizona Expansion
2,000 jobs are headed to Tucson as defense giant Raytheon plans to expand operations over the next 5 years.
Enjoy Winter In AZ's High Country, But Travel Prepared
Arizona's High Country isn't just for a summertime escape. Winter can be just exciting in the wonderland up north. However, severe conditions can make travel difficult so be prepared as you enjoy the snowy Northern Arizona.
No better escape from California's burdensome cost of living than right here in #AZ #MoveToArizona pic.twitter.com/PTmT233ReK

— Doug Ducey (@dougducey) November 14, 2016
New York Times: Teslas In The Trailer Park: A California City Faces Its Housing Squeezed
As California continues to push out its businesses and citizens, Arizona remains welcome to those looking for a good life and a lower cost of living.
Strengthening Families Means Empowering Adoptions
What better way to unite Americans than working together to ensure that children across Arizona have loving families, warm homes, and a chance to build a better life? That's what National Adoption Day—tomorrow, November 19, 2016—is all about.
#AZ military members sacrifice a lot to defend our freedoms. Honored to meet these heroes today at the #SFvsAZ game. #SaluteToService pic.twitter.com/fUDE5bECQr

— Doug Ducey (@dougducey) November 14, 2016
Making Life Easier For Our Veterans
For those who've sacrificed so much to protect our freedoms and our values, we make sure they're taken care of as they transition back into civilian life.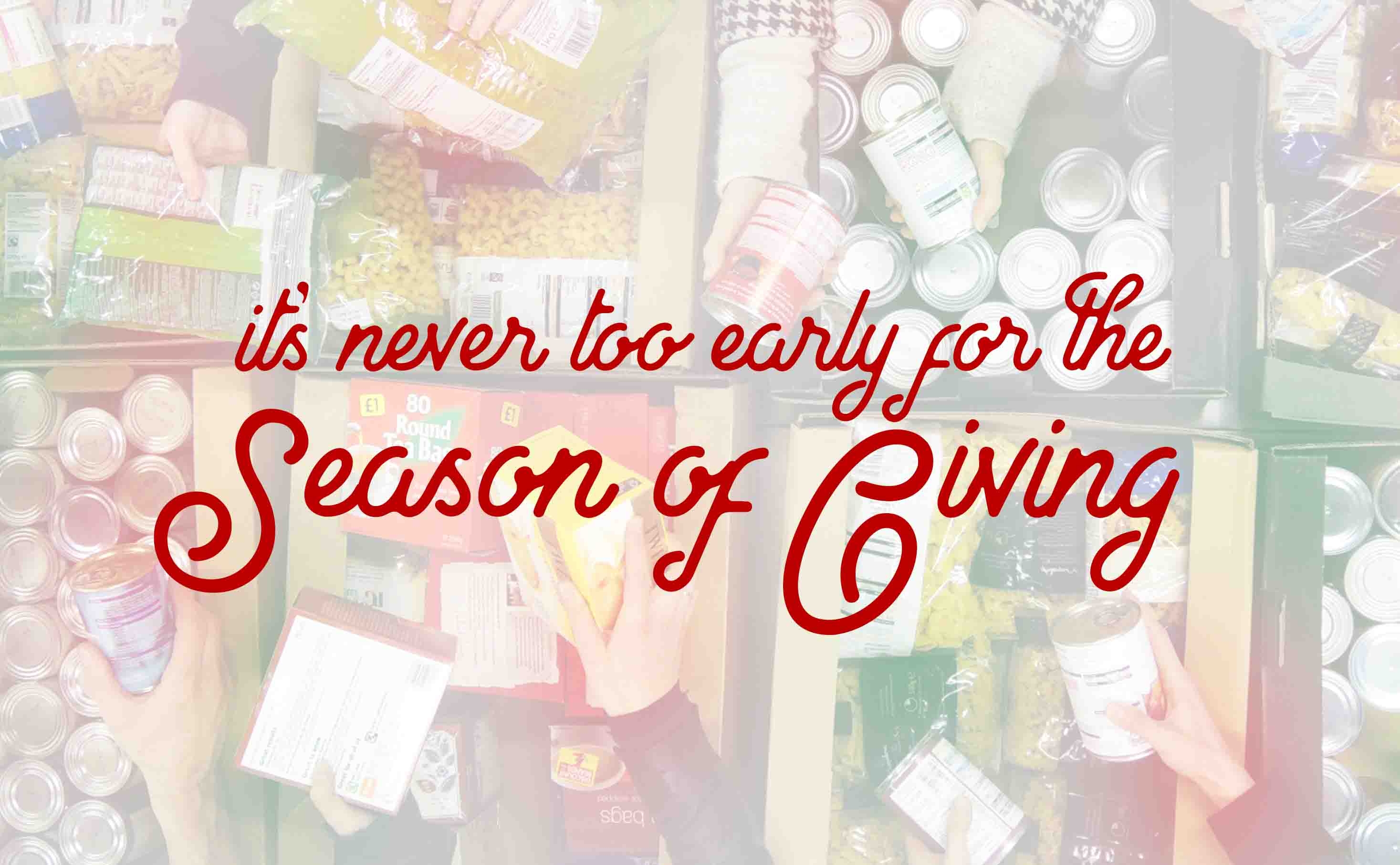 As 2016 comes to a close, we must give more than thanks by lending a helping hand to those who need it most.