Week In Review: Vector Space Systems Expanding To Arizona, Bringing Hundreds Of Jobs To Tucson
October 14, 2016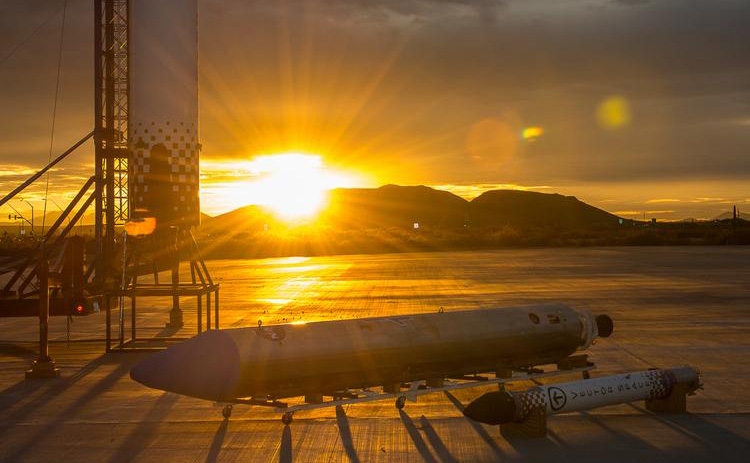 Arizona's Aerospace Industry Continues Its Ascent
Vector Space Systems' decision to locate in Tucson bolsters Arizona's position as the best state in the country for aerospace manufacturing.
400 Jobs, $290 Million Headed To Tucson
The plan for Vector Space Systems' new facility will be centralized on 15 acres in the Pima County Aerospace, Defense, Technology Business & Research Park, opening 400 new positions in the area.
Arizona's Own Auston Matthews
Arizona's Auston Matthews is off to a fast start in the NHL, scoring FOUR goals in his debut with the Toronto Maple Leafs.
In Case You Missed It → Arizonan Auston Matthews made history last night, scoring FOUR GOALS in his @NHL debut. #AZawesome #Incredible pic.twitter.com/rtsuv6n3O5

— Doug Ducey (@dougducey) October 13, 2016
Honoring The 67 American Firefighters Who Have Been Killed This Year
Flags were lowered to honor those brave firefighters who lost their lives protecting communities across our country.
Improving Customer Service Across The State
Responding quickly and efficiently to Arizona citizens is a top priority of Governor Ducey's administration.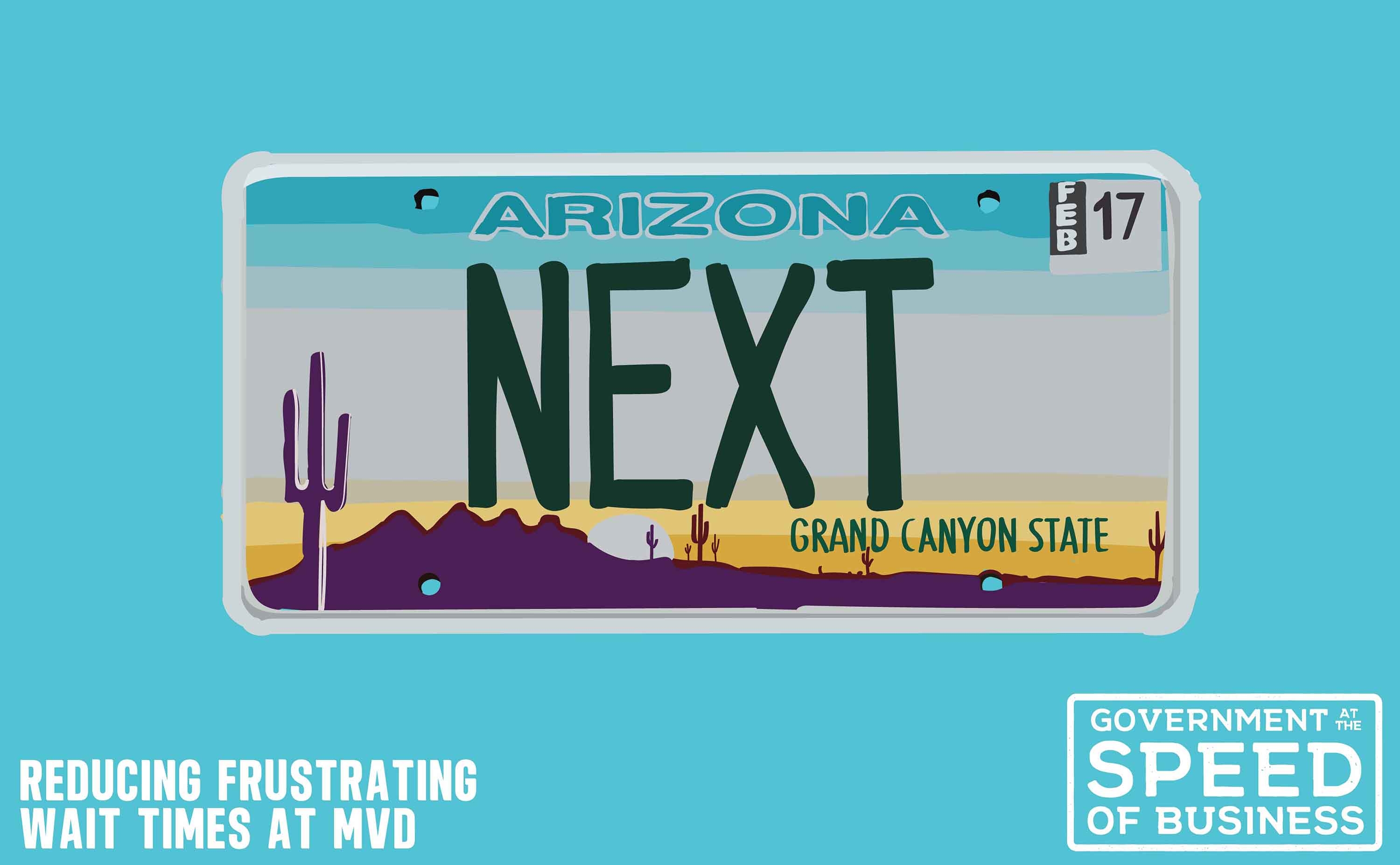 Reducing MVD wait times is just one of the many ways Arizona makes government operate at the speed of business.
Arizona Is The Best State In The Country For People With Disabilities
No other state in the country boasts as many cities in the top 10 of this list than Arizona.
Defending Main Street
As Job Creators Network continues their bus tour across America to bring small businesses back, Governor Ducey spoke with them about the importance small business has for a community and the local economy.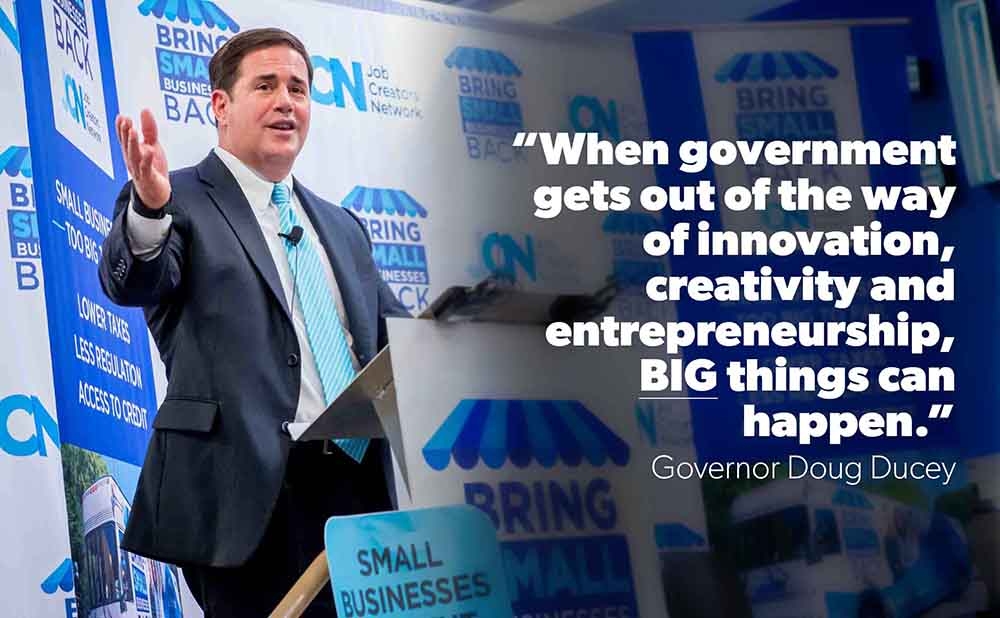 Taking Advantage Of Arizona In Autumn
With gorgeous scenery across the state, it'd be a shame to miss out on all the opportunities Arizona provides when the weather is cool.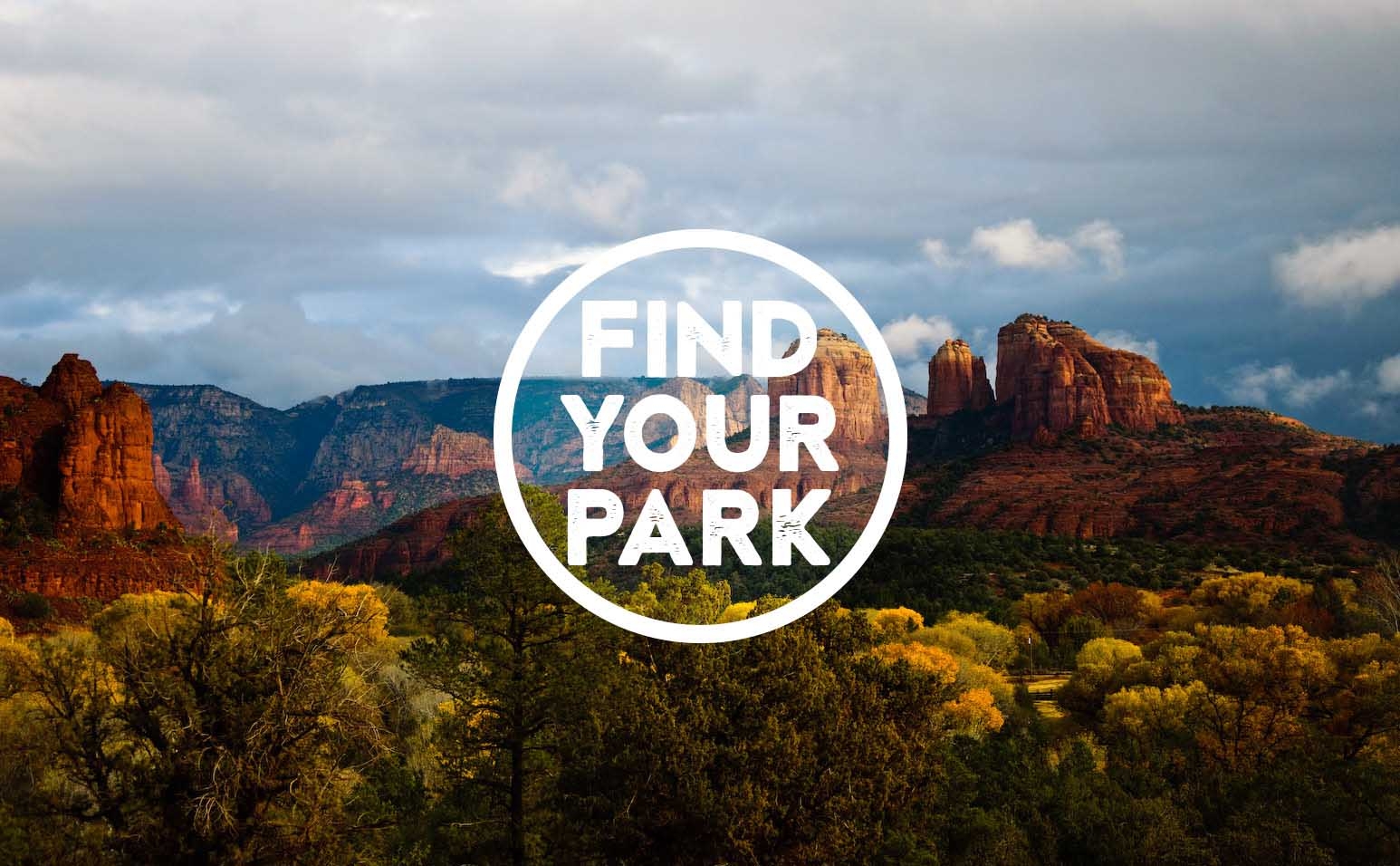 With weather better than anywhere else in the country, Arizona in the fall means heading outside to explore the beauty of our state.