Week In Review: Clearing The Backlogged Rape Kits In Arizona
October 21, 2016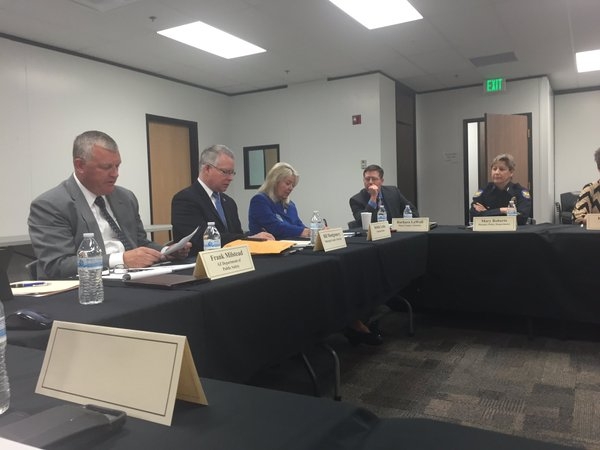 Unacceptable Injustice Of Untested Rape Kits Receiving Due Attention
With two indictments already made from the testing of old rape kits, Governor Ducey is committed to finding the resources necessary to clear the entire backlog.
Mexican Wolf Recovery Plan Mandated
Arizonans know what's best for our state and our wildlife. This settlement ensures that the experts at Arizona Game & Fish have control over updating the recovery plan for the Mexican Gray Wolf.
Arizona Engineers Against Cyber Security Threat
A cyber attack can cripple an economy, devastate digital and physical infrastructure, and leave our citizens vulnerable to other threats. That's why our state is taking necessary measure to protect against online threats.
Thanks for having me, David! Small biz is the backbone of our economy, we need to ensure it thrives. https://t.co/oUNeUyxi9R

— Doug Ducey (@dougducey) October 18, 2016
Governor Ducey headed to Silicon Valley Tuesday to promote the business climate in Arizona, meeting with Zenefits & Yelp, two companies who've moved divisions to our state.
An Economy That Empowers
Four of the top ten best cities for People with Disabilities are located in Arizona, proving our state's ability to provide opportunity for all. 
Department Of Corrections Awarded Major Grants For Reentry Efforts & Recidivism Reduction
Responding quickly and efficiently to Arizona citizens is a top priority of Governor Ducey's administration.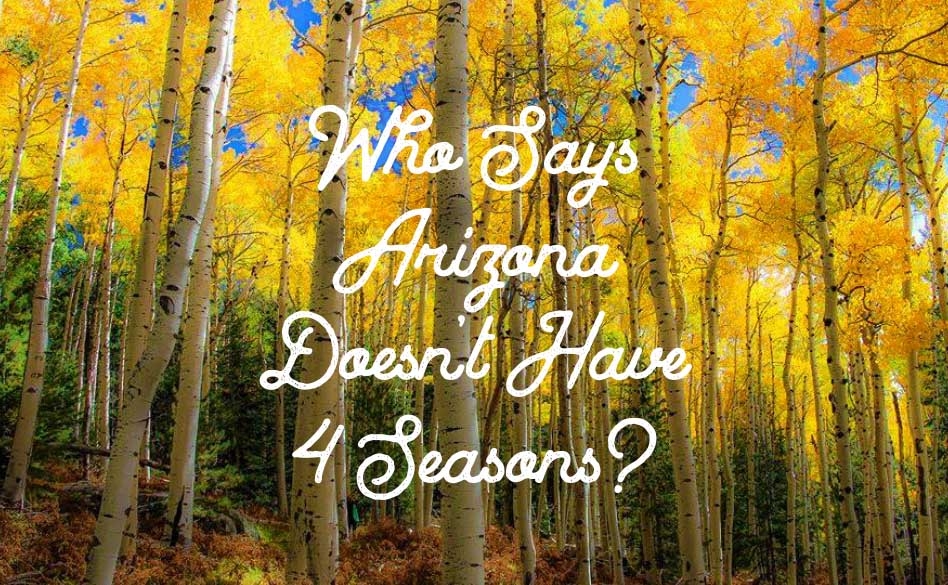 Need some more color in your life? Northern Arizona proves that the trees do in fact celebrate autumn in AZ.