Week In Review: Bringing Small Businesses Back
September 30, 2016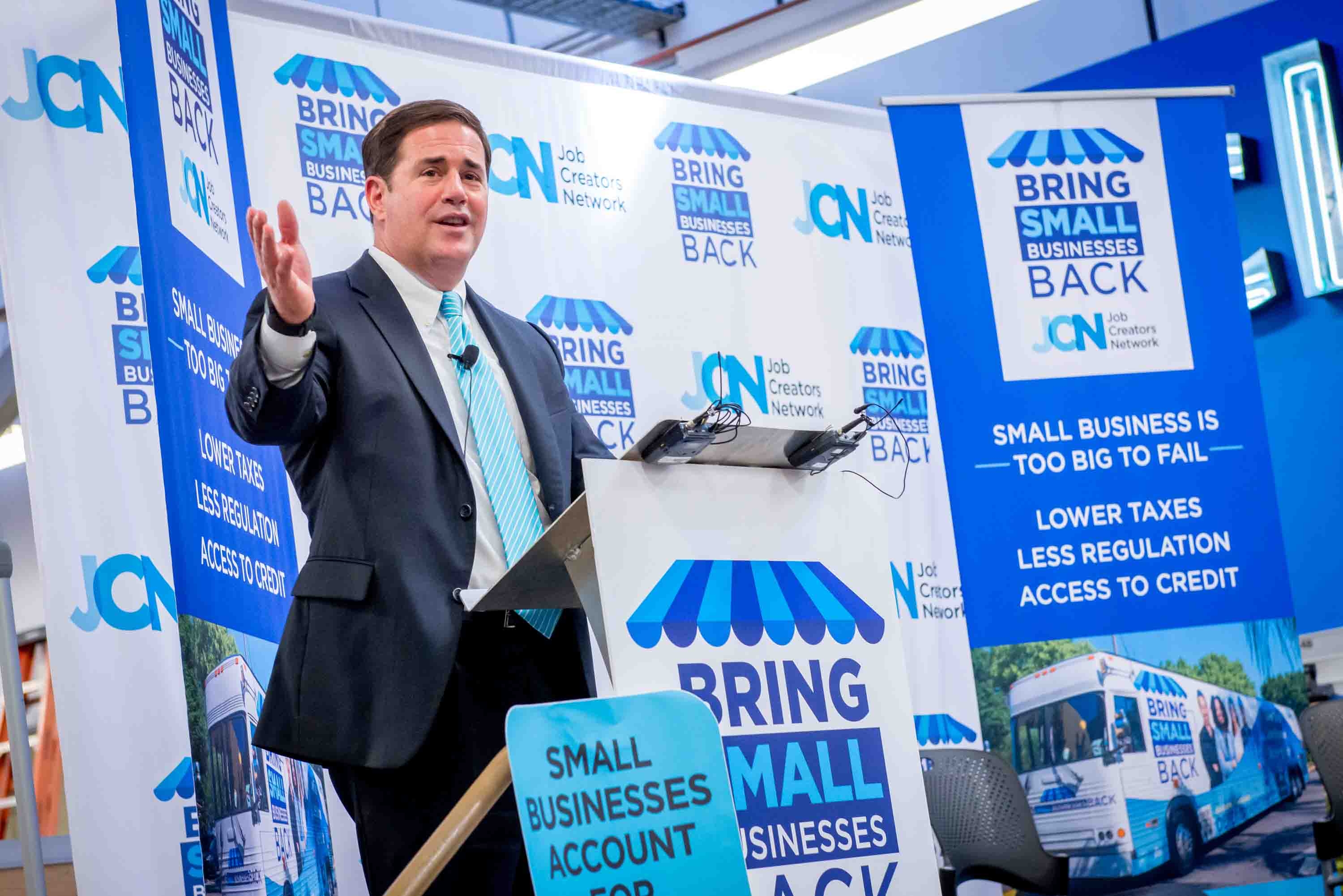 Pushing Government Out Of The Way Of Innovation
Addressing a crowd of small businesses owners and leaders, Governor Ducey charted the way forward to ensure businesses big and small can thrive in Arizona.
What We Mean By 'Government At The Speed Of Business'
Making government more efficient and cost-effective have always been the top goals for Governor Ducey. This week provided proof that cutting red tape works for the citizens of Arizona.
Northern Exposure: Governor Ducey To Lead A Economic Mission To Canada
To Toronto and Montreal from October 4-7, the Arizona delegation plans to develop business ties with our Canadian neighbors.
Arizona State Parks Smashing Records For Attendance, Revenue
2016 saw 2.69 million people and $16.4 million flowing through Arizona's park system. 
A record 2.68 million people visited @azstateparks last year, contributing $16.4 million in revenue. READ MORE: https://t.co/MQNhD53ZOR

— Doug Ducey (@dougducey) September 28, 2016
Arizona Medicaid Reform Wins Federal Approval
"Arizona can do better than Washington, D.C. when it comes to delivering quality and affordable health coverage and taking care of our most vulnerable citizens," said Governor Ducey.
The Battle For Next Big Tech Hub? No Contest.
With a low cost of living, massive talent market and unbridled gorwth, Phoenix is becoming a huge draw for tech companies and entrepreneurs to settle and expand their businesses.
'Great Schools' Need 'Great Leaders'
Closing the achievement gap and providing quality education to low-income students requires innovative leaders moving schools forward. Governor Ducey is partnering with the philanthropic community to provide resources and training for the next generation of school leaders.
Flags Fly At Half-Staff To Honor The Singular And Exceptional Life Of Shimon Peres
"Shimon Peres wasn't just a president, prime minister, and keeper of the peace," said Governor Ducey. "More than anything, Shimon Peres was a human being who loved being with people and who loved representing his country."
Shimon Peres led an incredible life of service, with a legacy of peace & statesmanship. Please join me in praying for #Israel pic.twitter.com/R9wYhP5HzJ

— Doug Ducey (@dougducey) September 28, 2016
100-Plus Years Of Tireless Service: Celebrating VFW's Network For American Heroes
"For many of our nation's heroes in uniform, the fight doesn't stop the minute they get home," Governor Ducey said. "It takes hard work and courage to reintegrate into civilian life, and being able to lean on an organization like Veterans of Foreign Wars can make all the difference."
Hispanic Purchasing Power To Reach $42.5 Billion In Arizona For 2016
More than 30% of our population in the state, Latinos are not only spending more money in the state, but Hispanic-owned businesses are growing at an exponential rate.
Shining A Light On Domestic Violence
October marks the start of Domestic Violence Awareness Month, and the state is lighting itself purple as a symbol of Arizona's dedication to reduce the number of people suffering domestic abuse.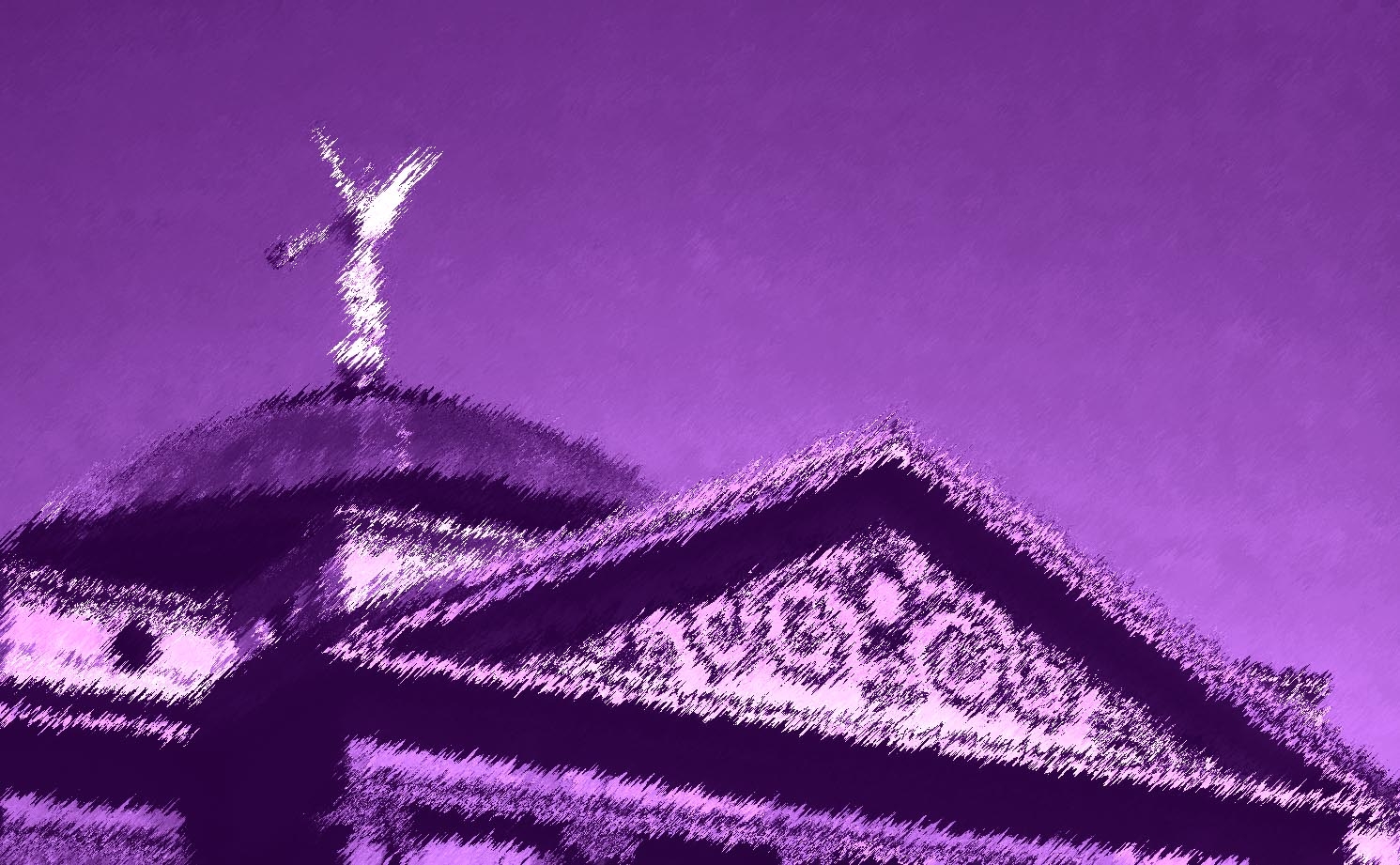 The Capitol dome will be lit purple throughout the month for Domestic Violence Awareness Month.
Spirit of Selflessness: First Responder Appreciation Day
"We celebrate the fervent spirit of selflessness that our first responders exhibit each and every day," said Governor Ducey. "We cannot thank them enough for their service and sacrifice to keep our communities safe."
Governor's Office Launches Mobile-Friendly Website Redesign
To better help connect with and inform constituents across the state, the 9th floor redesigned the website to a more informative, responsive design across all devices.
Your Voice, Your Vote: National Voter Registration Day
As a part of the freest nation on the planet, we have a civic responsibility to vote. That's why Governor Ducey and Secretary of State Michele Reagan partnered up to encourage voice across Arizona are heard. The deadline to apply is October 8 by mail, October 10 online or in person.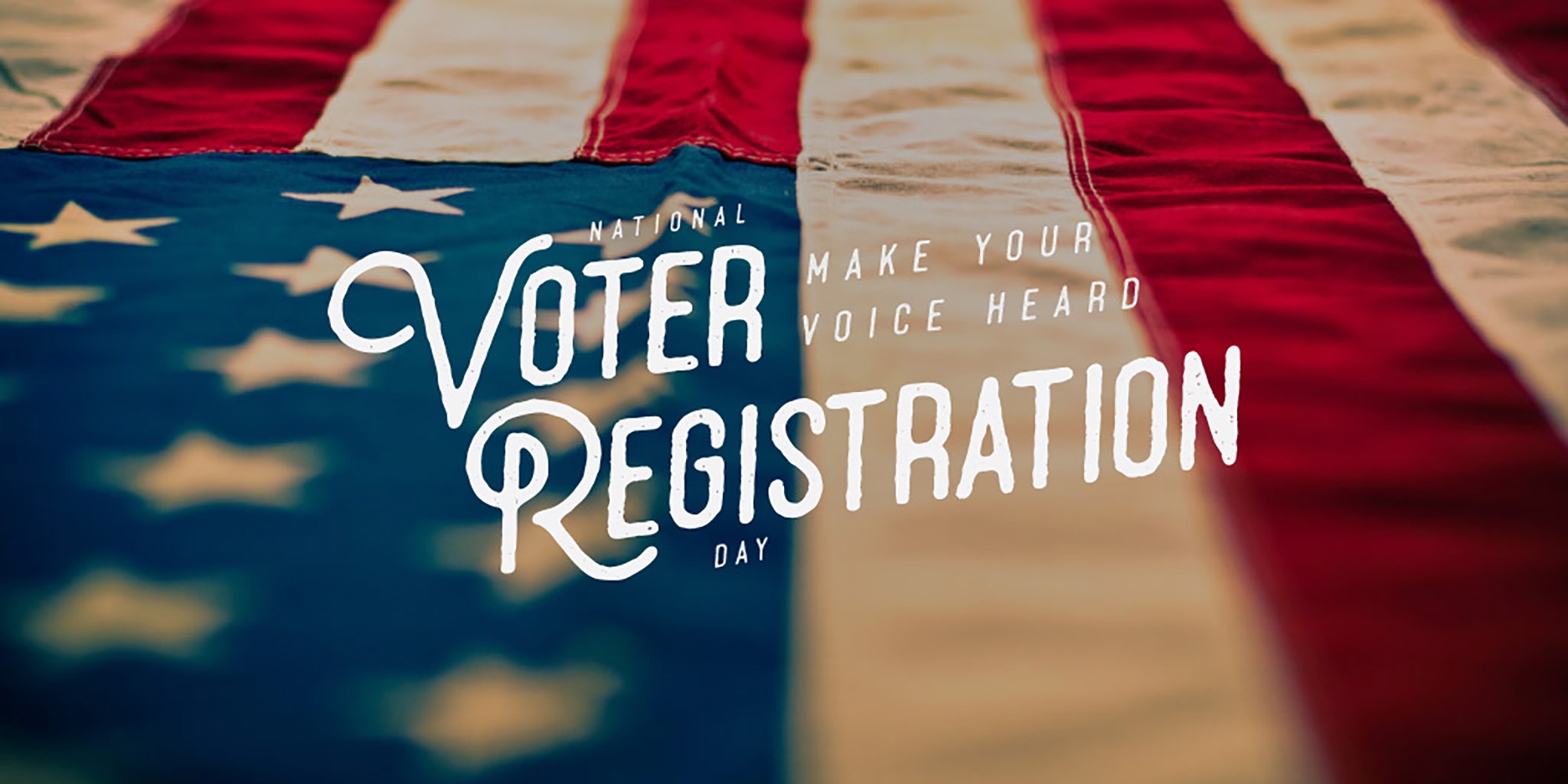 Three Appointments Made To The Maricopa County Superior Court
Michael Blair, Todd Lang, and Erin O'Brien Otis have been selected to fill the Maricopa County Superior Court bench.
Governor Ducey Appoints School Facilities Board Director
With more than 30 years of experience in the architecture and engineering field, Paul Bakalis has been selected to direct to Arzona School Facilities Board.